This is a couple days old news, from the 28th and 29th, but still, stay warm and safe, bring your animals inside too.
Yesterday afternoon, I went and checked my original blogspot blog, It's like a rusty old car. Most of the images are gone, replaced with this: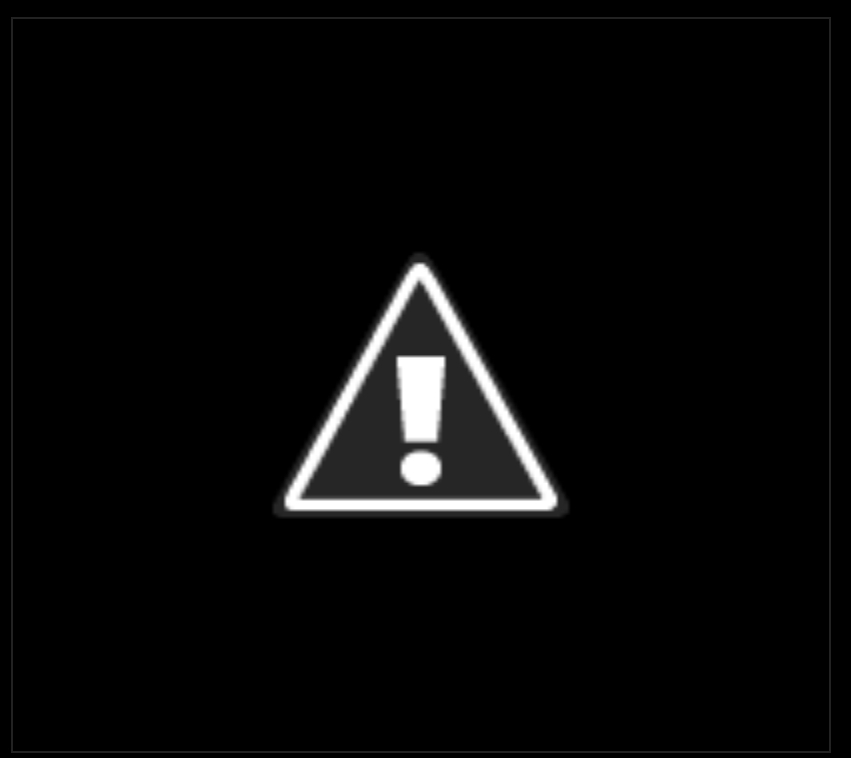 My "I have moved" post is still there, with a picture of my banner above, and I saved a picture from my old sidebar.
And I came across this recently, made me laugh out loud: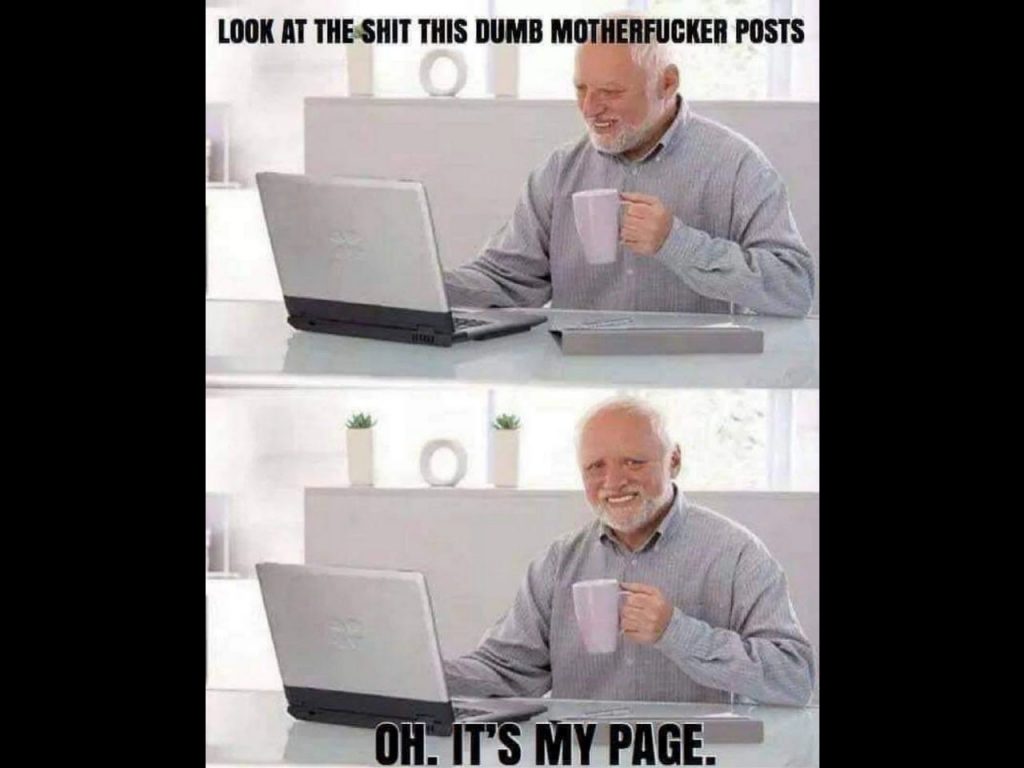 Sorry about the language in todays post,
Have a great day!