It was a pretty standard weekend. Errands on Saturday and yardwork on Sunday.
Can't believe it's November already.
Another storm, Eta, out there. It's not headed for us, but we're expecting more rain. Plus it could go inland at Nicaragua and Honduras and then come back out tosee and whack us. It's one to watch on the long term.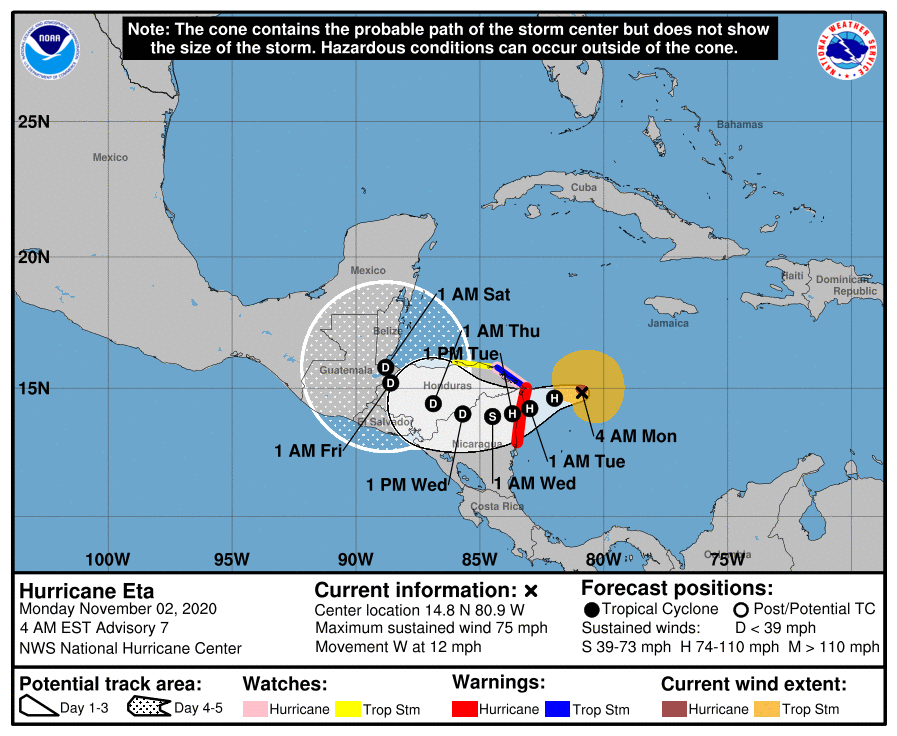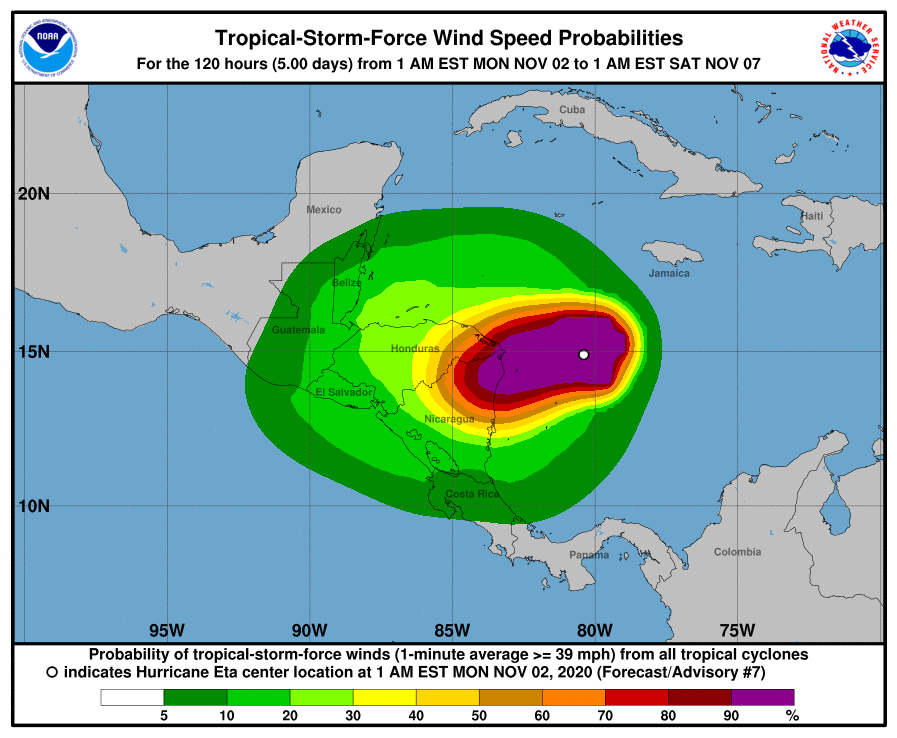 It's November and I have quite a bit of vacation time to burn. I'd better get onnit!
Have ye a good week!