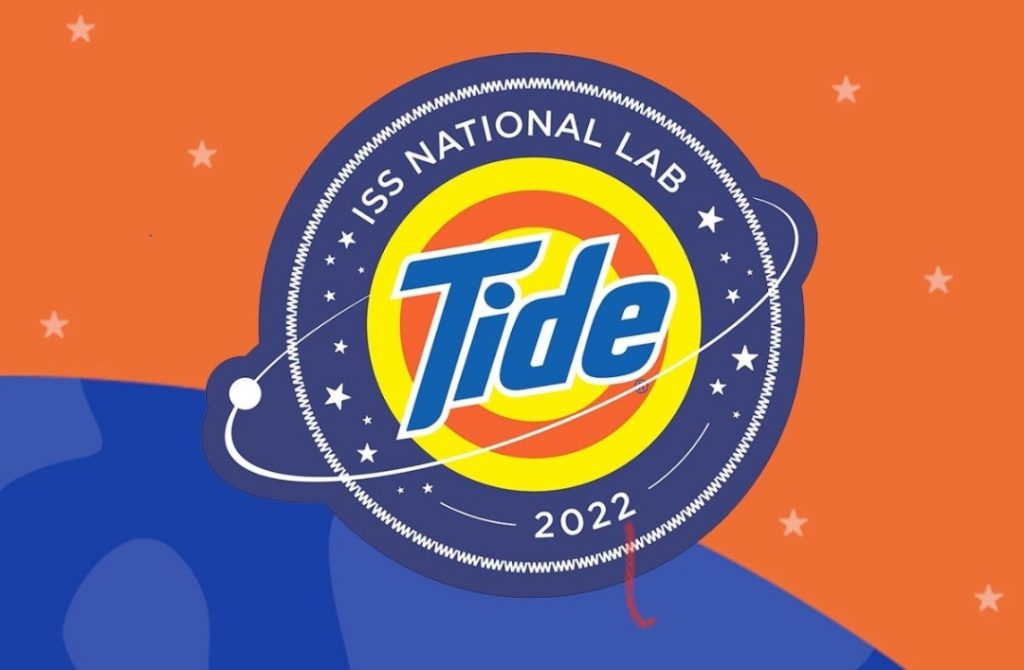 Did you know, that as of right now, astronauts cannot do laundry in space??
According to the article here, In these modern times in which we are living, the astronauts wear their clothes for a few days. Then when they (the clothes) get too dirty or stinky. they (the astronauts) throw them (the clothes) away and use new clothes. No laundry! There's no way for them to do laundry in space! Who'd a ever thunk it? It's also more difficult to bathe in space. Oh, the things they didn't tell us in space camp…
So finally they're going to develop a laundry system for space. You can read it in the article linked above, it's fascinating.
I wonder what the difference between space soap and Earth soap is??
In more space news, a photographer in Virginia, USA captured the International Space Station transiting the sun on June 25th. You can read that article here. That article is even cooler than the space soap one.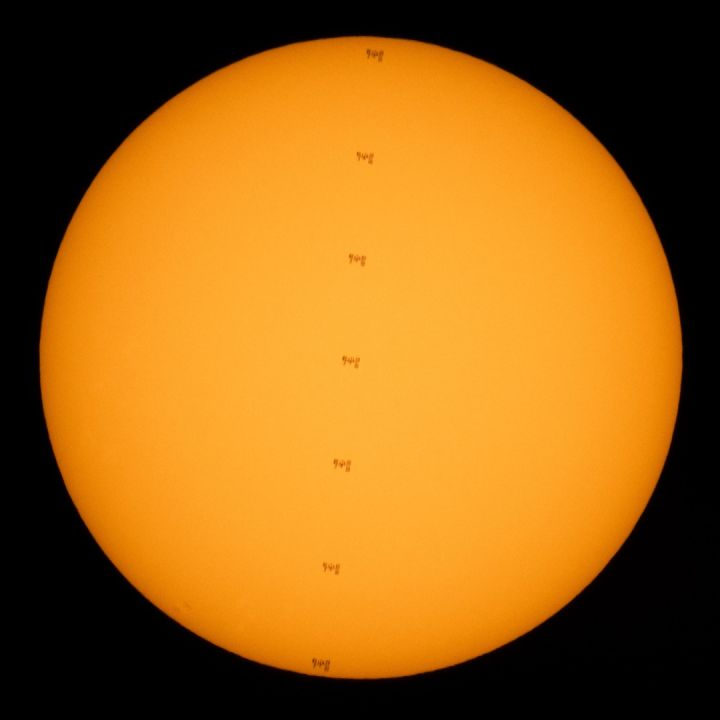 And in local news, I woke up this morning to 100% cloud cover and steady rain, a rare phenomenon here. Most of the time our rain is very localized. Isolated showers from a single cloud floating by, spewing water only underneath it. Usually it rains everywhere except here in West Bay too. It is good to have the rain because we really really needed it.
I hope you have a wonderful day, Stay dry!