Its Discovery Day, a holiday Monday here in Cayman. It was supposed to rain for 10 days but it's been mostly sunny. Hurt at last two of my low light plants pretty badly. I out them out for rain and they got sunburnt.
Below are pictures from yesterdays dive.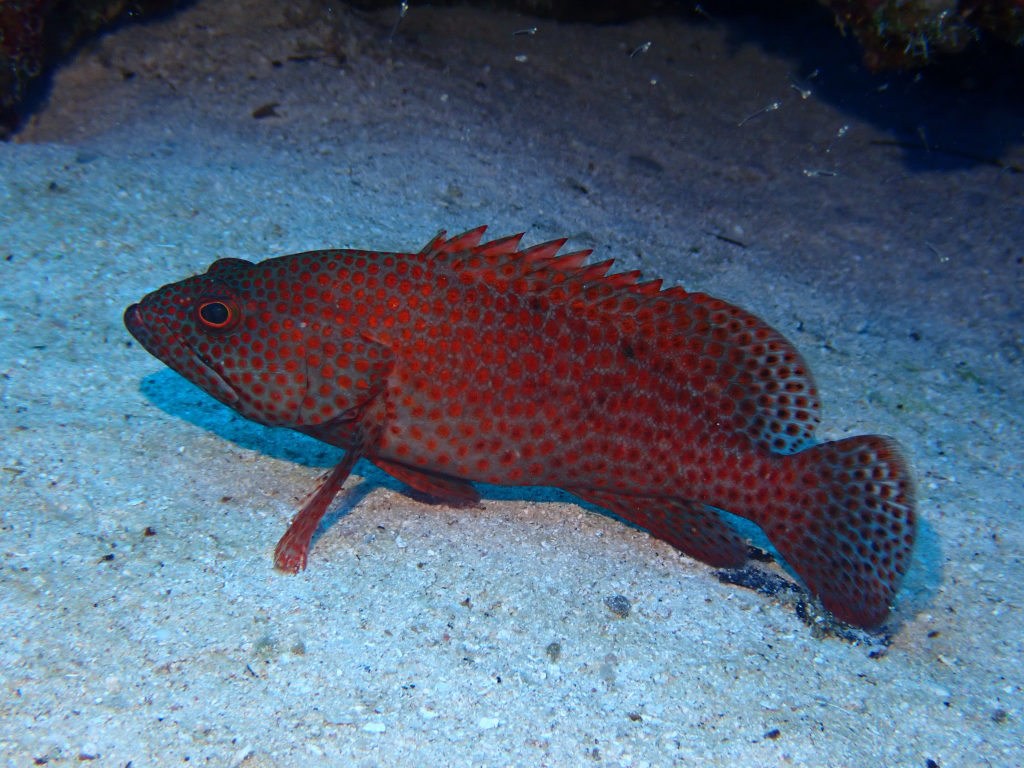 Also, on Saturday, I did the CIASA 800M Swim, I was pleasantly surprised to come in 3rd in my age category, willing a 3rd place medal. 3rd out of 5. I've never been a racer, I've never been on a swim team. I've been a lifeguard and swimming lesson teacher and scuba diver/instructor. I realized I am slow and steady,.one speed no matter how far I have to go. So I'm no longer obsessed about going fast, I want the t-shirt.
Anyway, have a fantastic week!