When I came home Monday, I was surprised to see our trash cans out on the street. Garbage Man comes on Monday, I thought it was Tuesday. That's the last thing I remember, now it's Thursday and it's almost the weekend after a short, fast week.
This weekend is my wifes 40th birthday party!
I got a new Android browser. It's called Apus. Seems good!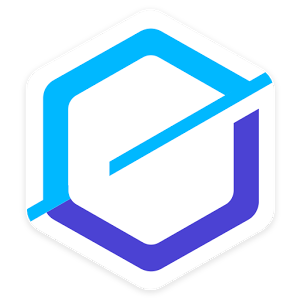 That's all for today, ciao