It was hard to wake up this morning. I'm still dragging. Bring me the weekend
This morning whilst feeding the cats,  I saw two new cats in the yard. A grey and a yellow. They didn't try to get food from our cats,  but they did almost start a fight with each other.  I threw a rock at them and missed (I couldn't hit a fat woman in the ass with a paddle) but they ran away.
I should get a price quote for the car repair today. Wish me luck.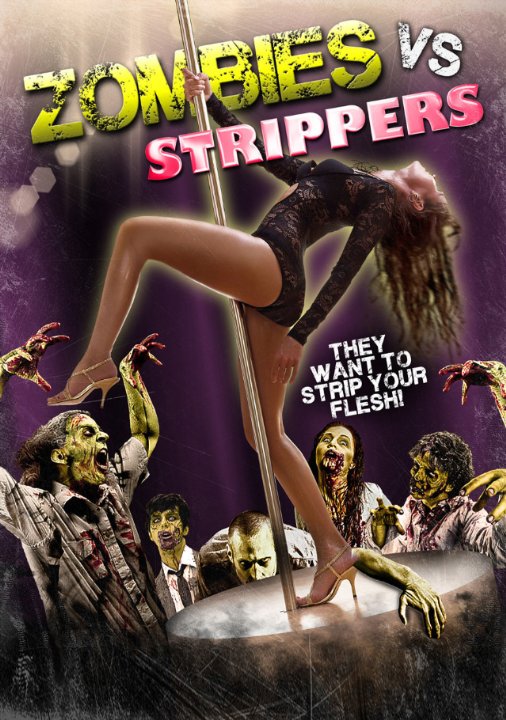 I discovered a movie called "Zombies VS Strippers". Sounds like a wonderful movie. The Wife doesn't seem too interested in watching it.  Hmm. Wonder why.  IMDB gave it two stars.
That's it for today. Have a goooooood Thursday