Had a good weekend, seems like it was very long.
Saturday I trimmed the hedges, Wife said I took too much off. I told her I rekkon they'll grow back. I also made a huge harvest of coconuts.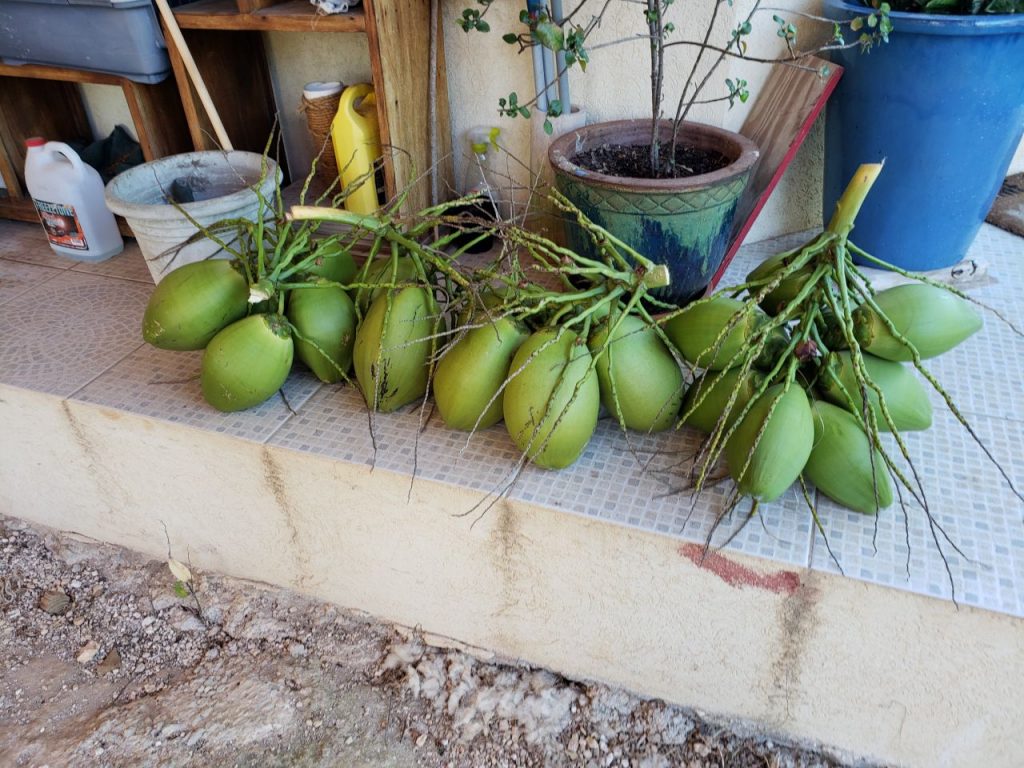 After that, I made a cigar run, and took Sheba, front seat, seatbelt, Shotgun Sheba.
Saturday night we went to a belated American Thanksgiving dinner, it was quite good. Very good, as a matter-of-fact.
I kinda sensed that Ashy wanted a new nickname too, so I dubbed her "Ashy the Ripper.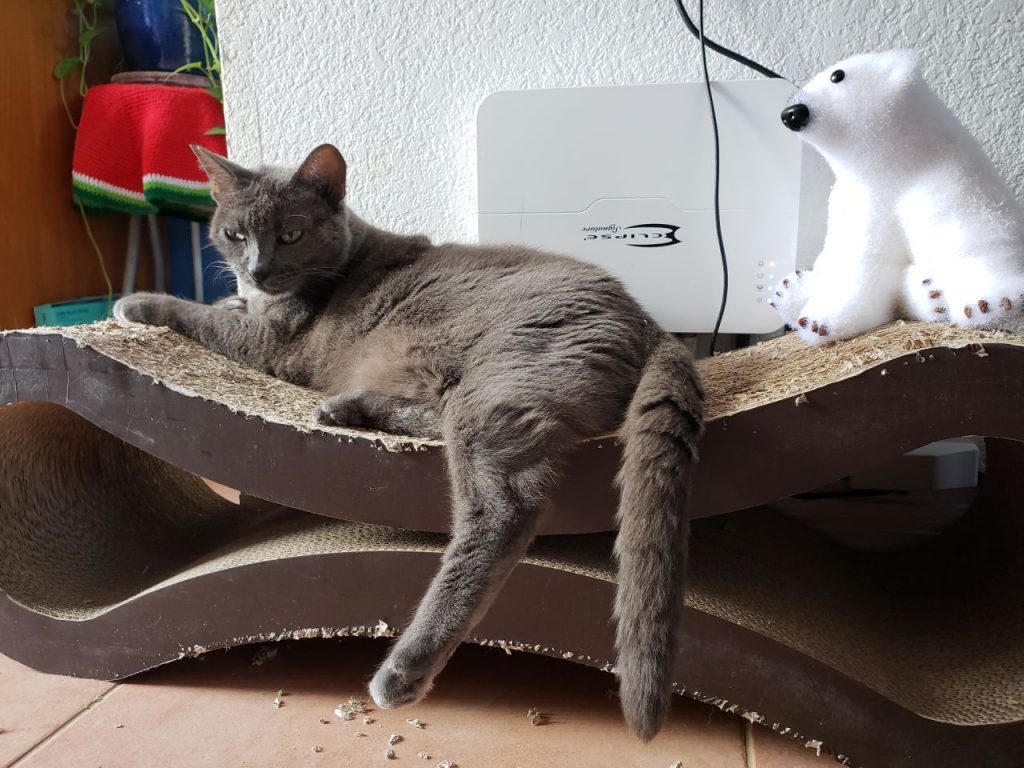 Sunday I mowed the yard, sprayed the weeds with weed killer and cleared some bush from the vacant lot next door, which grows tall lanky weed trees that steal our sunshine. Alos I got a pitcher of coconut water out of aforementioned coconuts. When it's empty (its half way there now) I'll refill it from more coconuts.
Now it's Monday. It's snowing where I used to live, Moberly, Missouri. Yesterday and today I've been thinking I'd like to go sledding. In fact, I think I dreamed about it last night. But I won't, I'm going snorkeling at lunchtime!
Have a great week!