Yesterday i got my tires changed on my scooter. Those little tires cost almost twice what my tires on my van costed! And I finally got a new battery. It costed a lot too, but supposedly is a really good battery and will be the last I ever need. Wee shall see! It was shockingly expensive. But I'm glad to have it behind me.
And it's Friday!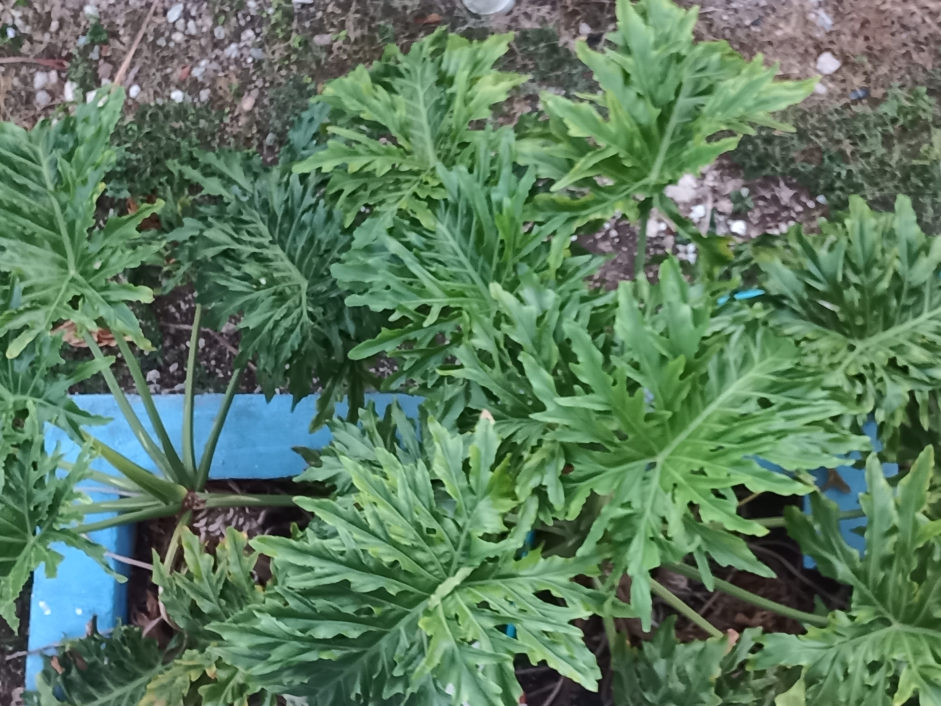 In other news, my Monstera plant is making a flower, it's going to be real purdy. More to come.
Have a great weekend!