The shed is, for the most part, done. Just some touch up paint, to cover the newest staples. And I have a door handle and some push/pull signs for the door, just to be cute.
We have a little storm coming, invest 9. May be a tropical storm by the time it gets here later today.We're supposed to get up to two inches of rain. I should put the plants out, then it won't rain at all!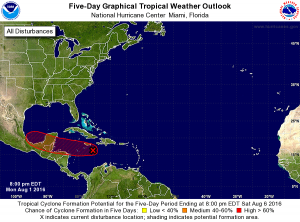 The Wife's still in Canada, having fun. I'm getting ready for work. Have a nice day!