"Seven days. Seven black and white photos of your life. No people. No explanation."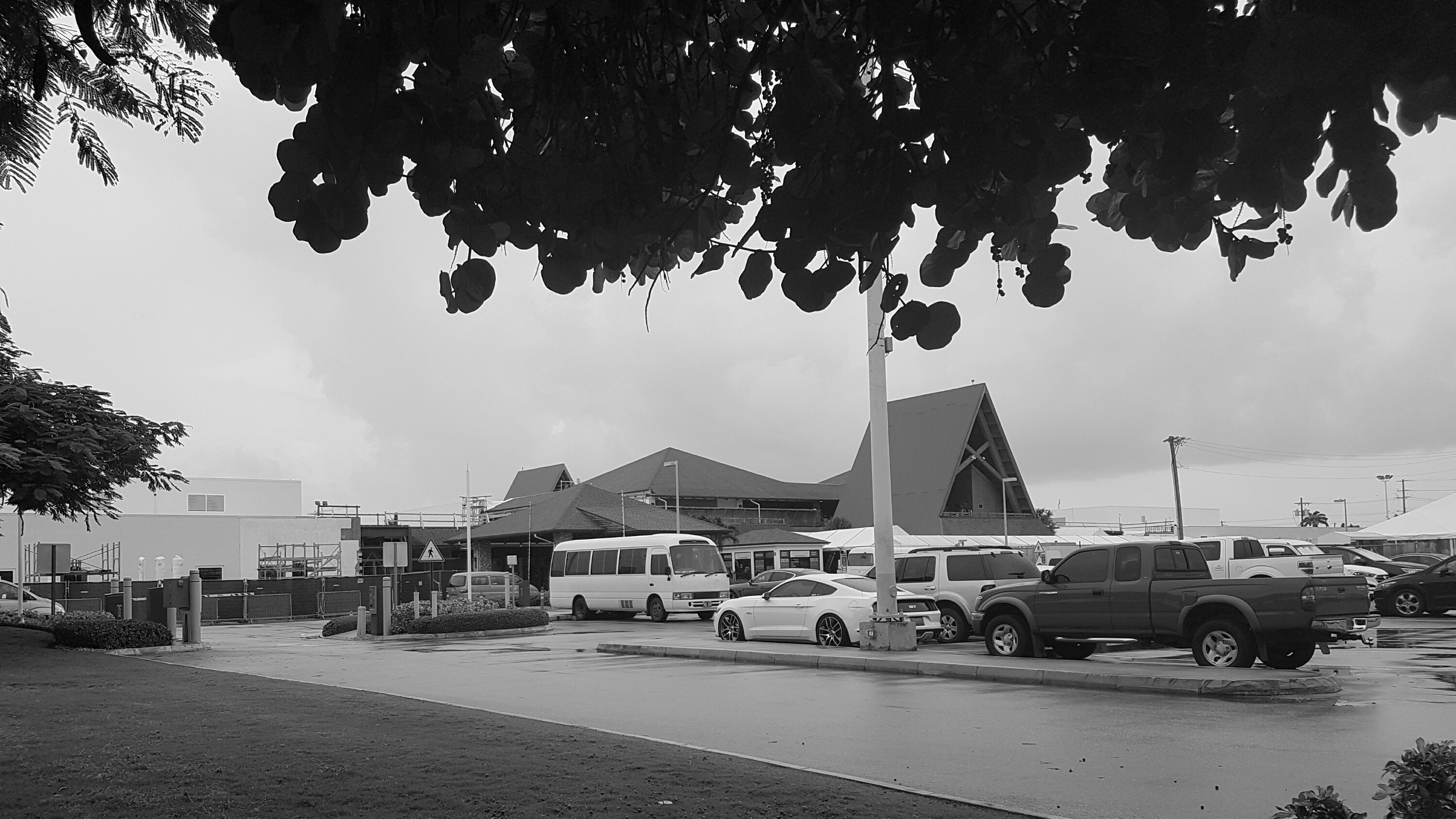 Hard to believe it's been six days already on the Seven Day Photo Challenge.
It has not been my morning. First, I woke up early. Then I spilled my blood pressure medicine and had to pick and sort that out.. Then I went outside for my run and it was raining, quite steadily, so I came back upstairs, spilled some coffee and here I sit. Not so bad.
Tomorrow is Friday!