"Seven days. Seven black and white photos of your life. No people. No explanation."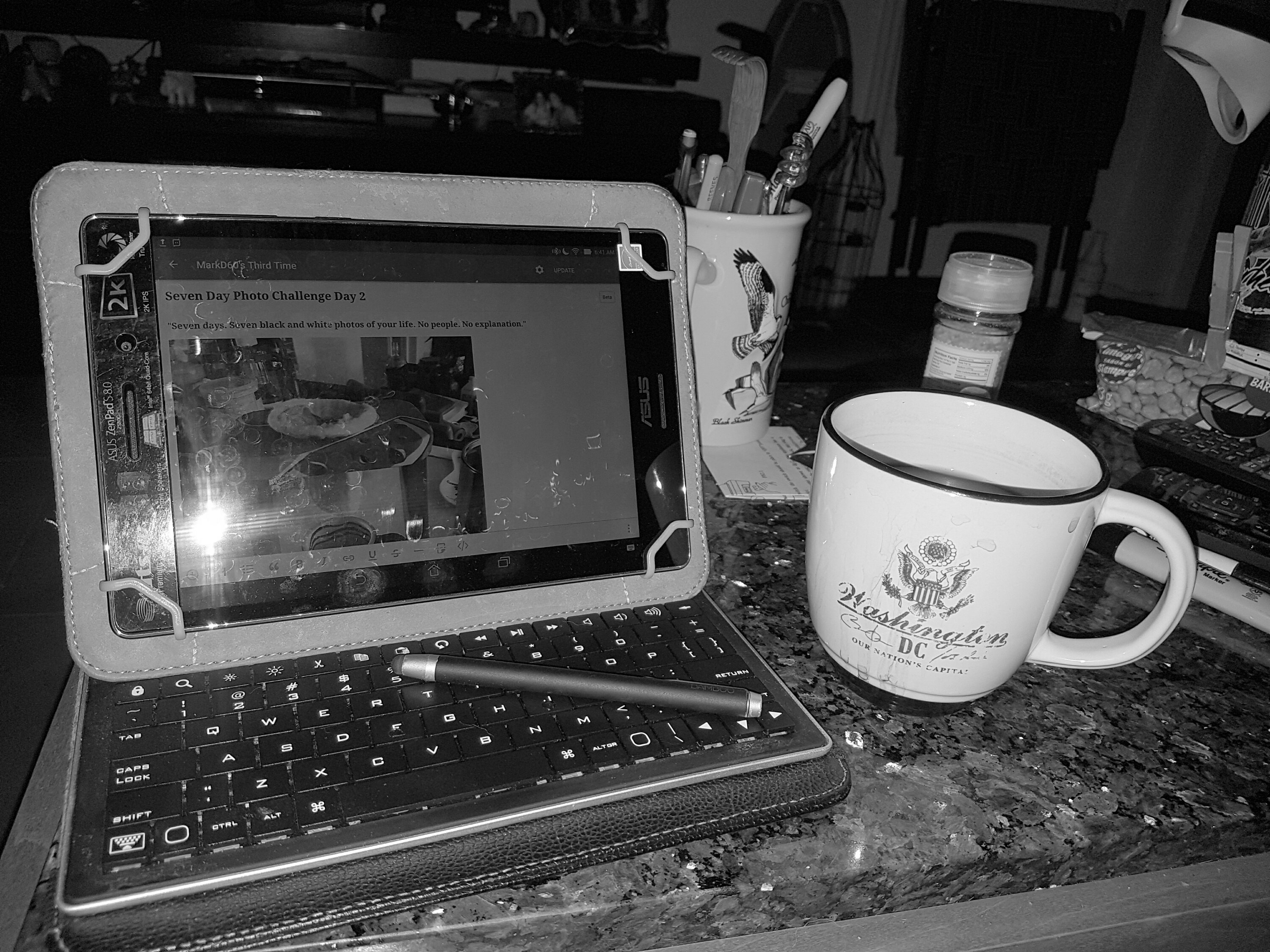 It was a good weekend , but short. I thought yesterday was Saturday. Finished he wifes "bathroom caddy" (that's what she calls it). It came out better than I expected, thanks to a lot of sanding on my part. And a good paint job on my Wifes part.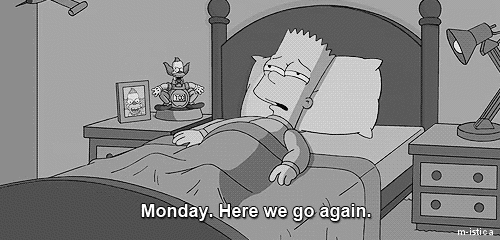 And now it's Monday, havva goodun!