Yesterday afternoon I did a little touch up on the painting from day before. Fixed one spot and messed up another that I should have left alone.
I will say this, for the first time in history, I had two identical cans of paint that were supposed to be the same color, actually were the same color.
The sun coming up this morning is a red orange orb the camera can't capture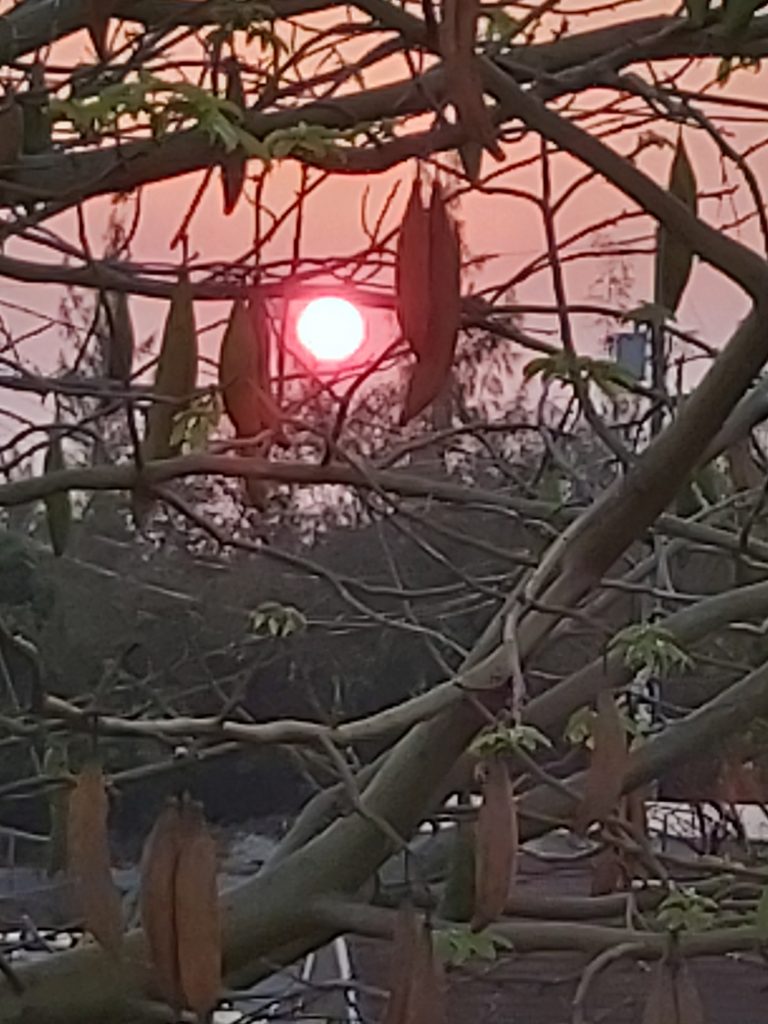 I'm kinda crabby this morning. Dogs weren't cooperative this morning, walk cut short. No reason, really.
I'm ready to get to work, I feel like getting a lot done. Stop me from thinking…
Have a good day!