Below are a few screengrabs of images that really aren't saveable. You probably already are aware of my love for webcams.
St Ives, in the UK, at high tide
St Ives at Low tide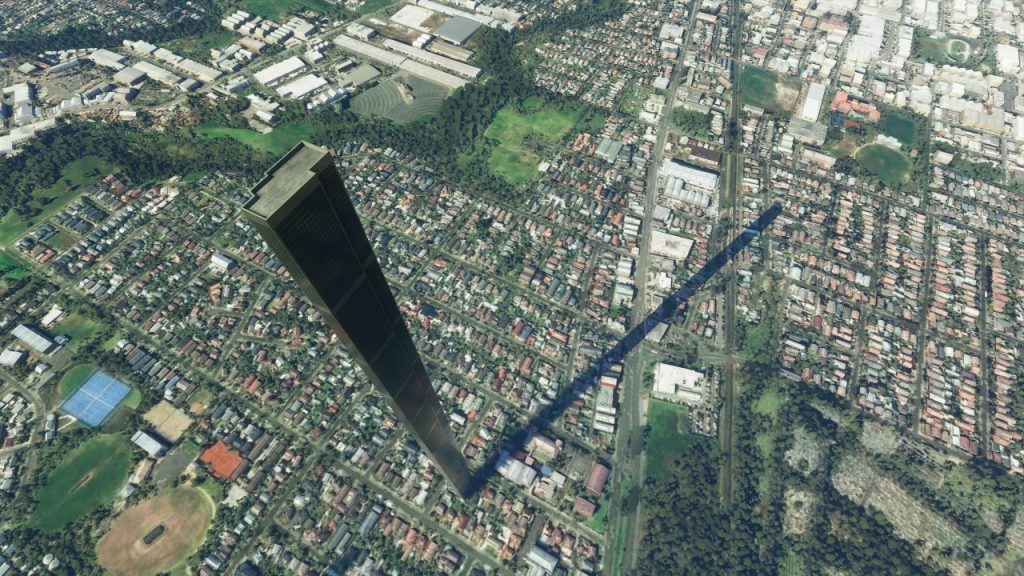 A typo on Microsoft Flight Simulator makes this Bing Maps building in Australia 212 stories tall instead of two.