It's the first day of summer!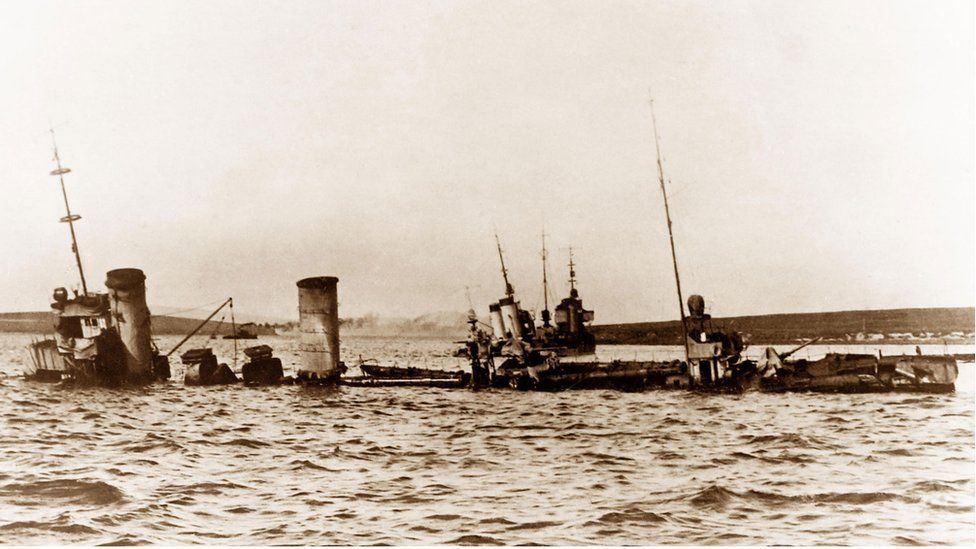 Also, 100 years ago today, the Germans scuttled their fleet at Scapa Flow, after World War One. Read an article HERE. I've always wanted to dive there, but it's cold. I haven't used my drysuit in years. I would require practice dives to be ready for Scapa Flow.
And it's FRIDAY! Yeay! Looks like nothing but great weather too!
Havva goodun!