Its Saturday morning and I'm feeding some cats.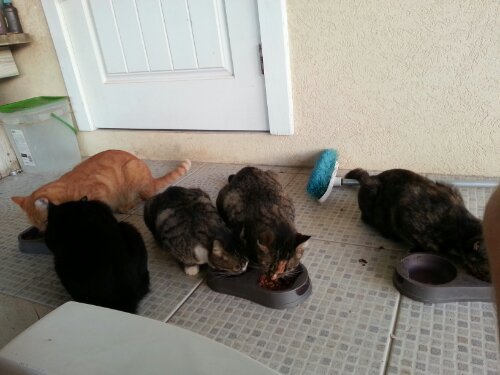 Warding off some chickens.
Feeding other chickens
And I have a new trailer hitch on the car.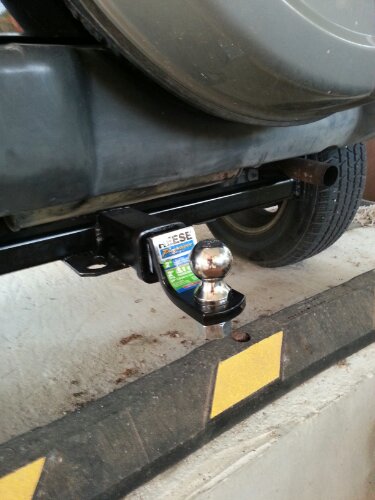 And I have a boat on a trailer.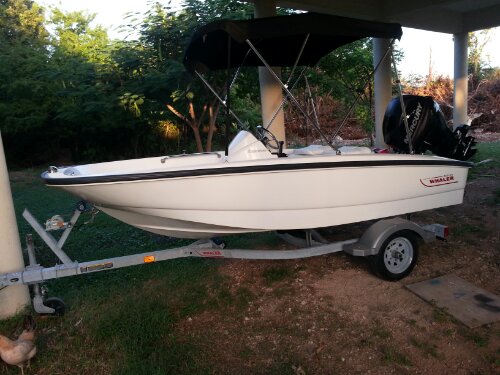 Today I'm going to connect the trailer to the trailer hitch and take the boat boating for the first time since about the first week I got the boat.
That's the plan. Now I gotta go get ready. Have a good weekend! !!