Got a new phone this weekend. A Samsung Galaxy S21. The Ulifone is still good, but getting weird, like Bluetooth turning itself off. This Samsung cost 3X what the Ulifone cost, and it's last years model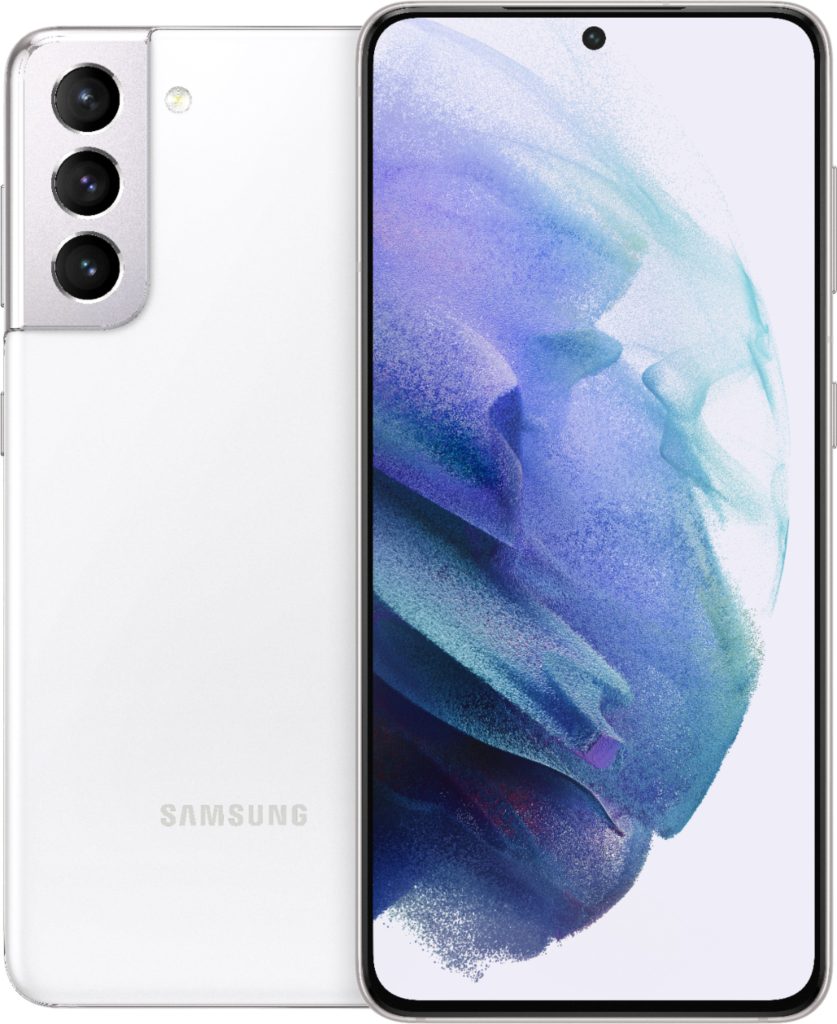 But it's smaller and lighter and I'm happy with it.
Another Monday, Another 3 day week!