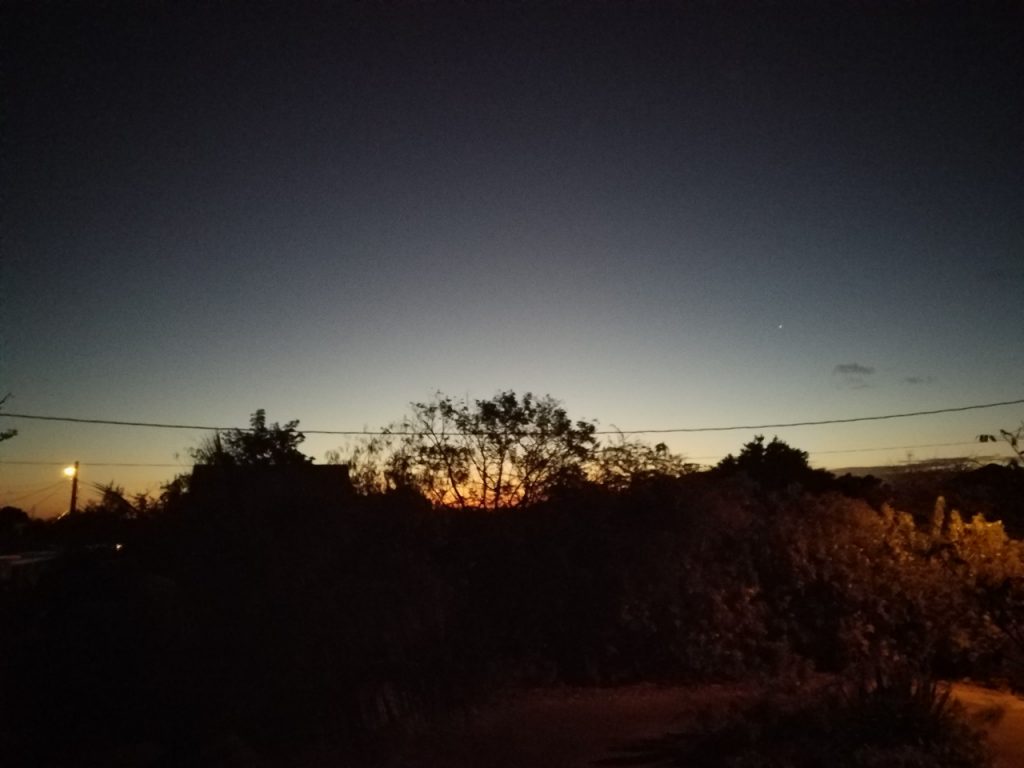 Morning. When the alarm went off this morning, I was dreaming it had already gone off and I was almost ready to head out to work. WTF? I was almost ready and now I have to start all over? Not fair.
It was a good weekend, good weather. I didn"t do any of my chores, just relaxed. Maybe I'll get something done after work this week…
Maybe not.
We'll see how it goes, day by day.
Have a great week!