This, to me is hilarious:
Did you know, you don't have to check the box, just press the orange 'Publish' button, and it posts? Usually…. Sometimes it gives you a whole bunch of pictures to pick to prove you're not a robot…
Below is a picture for Mike. Completely off the topic of his post, but if you look, you'll see why his post reminded me of boobs. And leave him a comment, everybody loves comments. DON'T tick the robot button tho!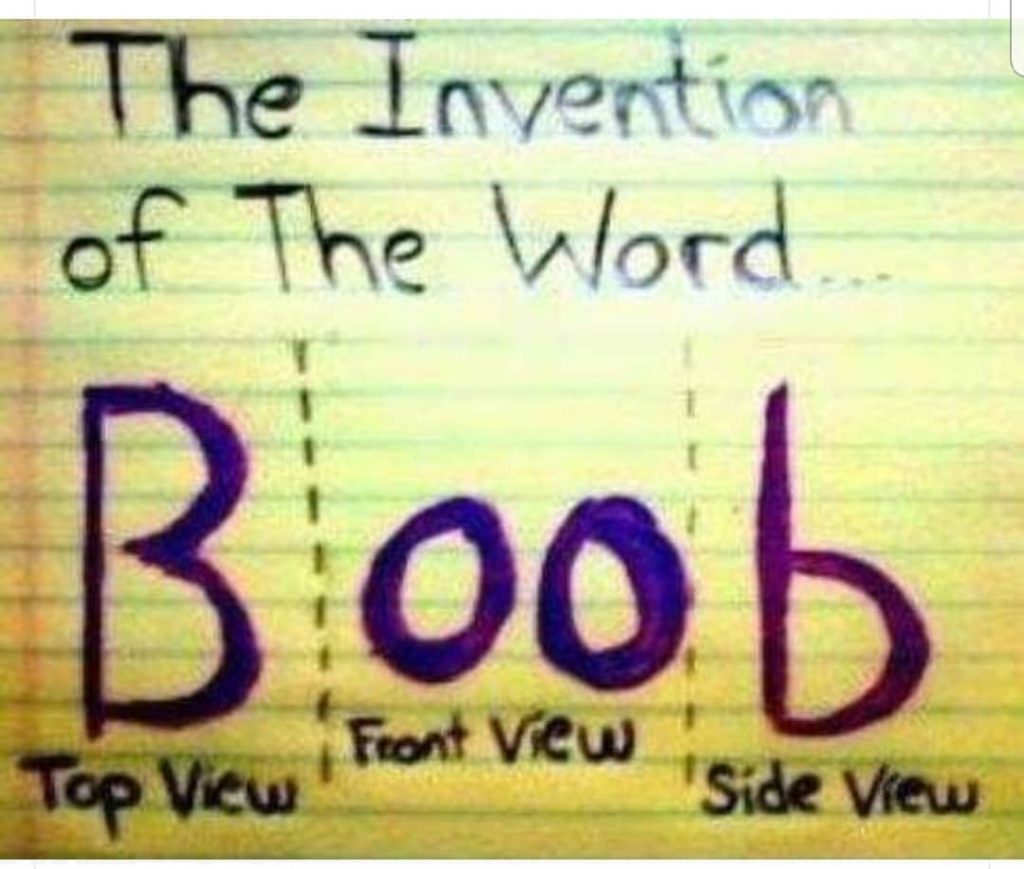 Good weekend, got a lot done, getting ready to paint the roof, still have LOTS more to do.
Today I have an appointment to get the oil changed on the van, I'm putting my bike in the back to ride from the oil changing place to work. It's cloudy and seems like rain. Hope it doesn't rain on me.
I'm not kiddin'!
Happy April Fools Day!