Yesterday, for some reason, I thought it was Tuesday. So, that makes it seem like a quick week. Quick weeks are good, quick weekends are not.
The wife is back Saturday.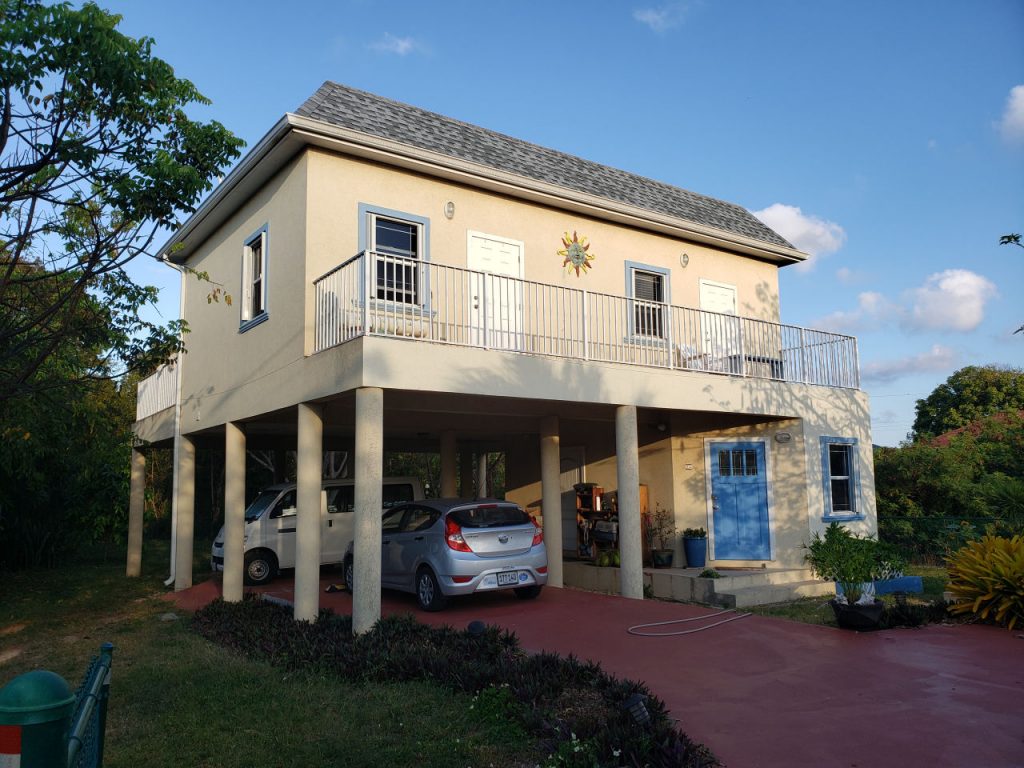 Above is a picture I took of the house yesterday. Below is a pretty seaplane that was at the airport yesterday too.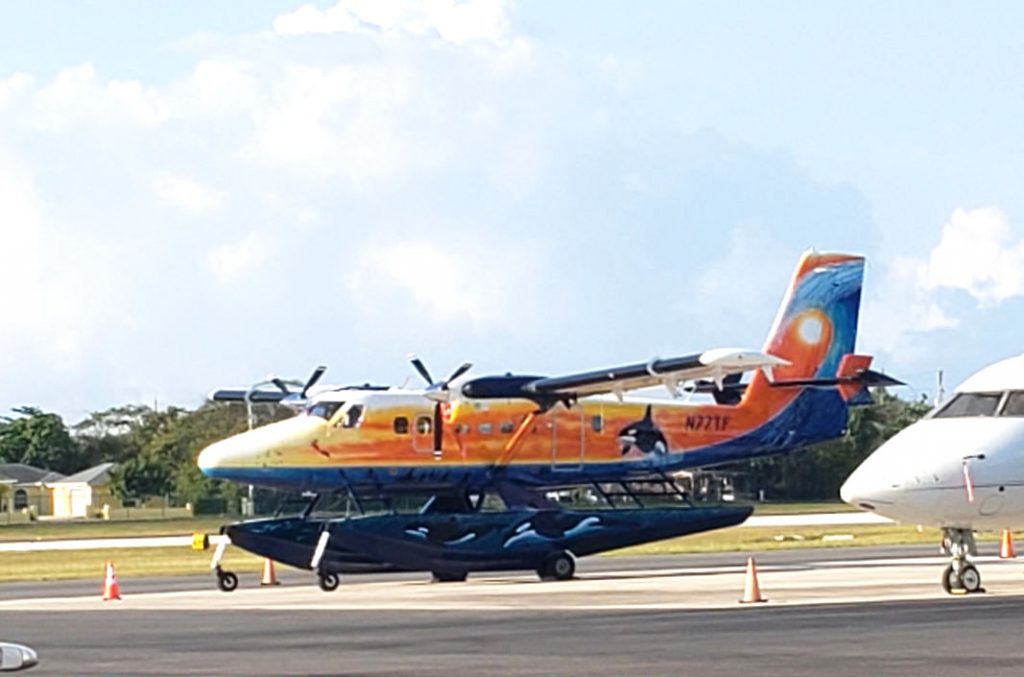 And there ya have it! A rambling picture post!