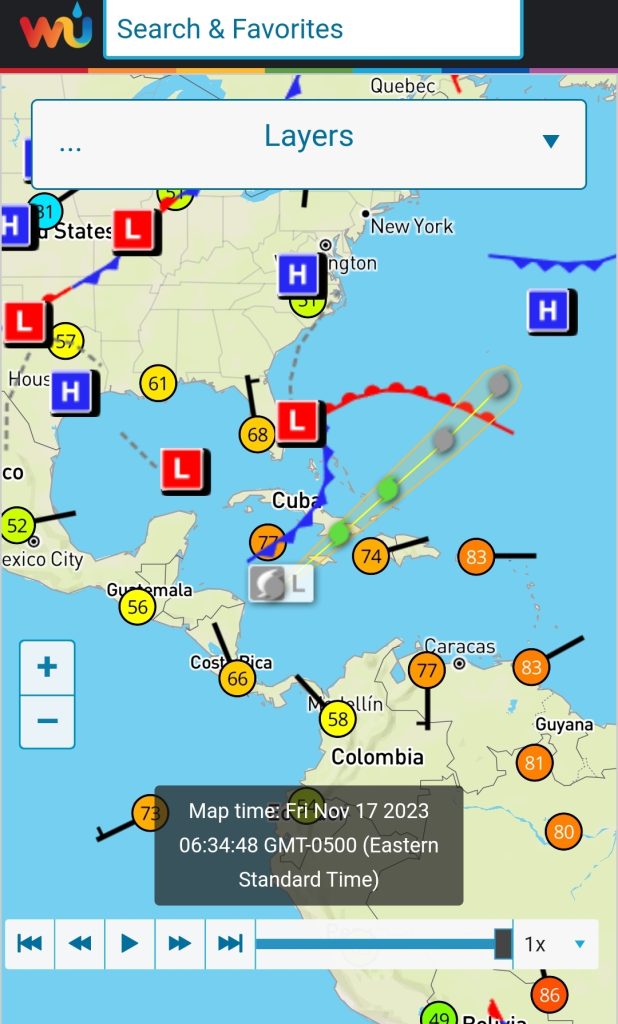 Looks like another rainy weekend..There was a sea swim Saturday that has already been cancelled and I was planning a little get-together at my house that looks like it won't happen. I didn't get my painting done last weekend anyway, I maybe can finish that or at least do a little more.
Heres a shot from yesterday afternoona dog walk.
Have a great weekend!