Its been rainy all week. Its like the end of hurricane season when the storms form overhead and then move way and become tropical depressions or hurricanes. Right now the sky is completely cloudy.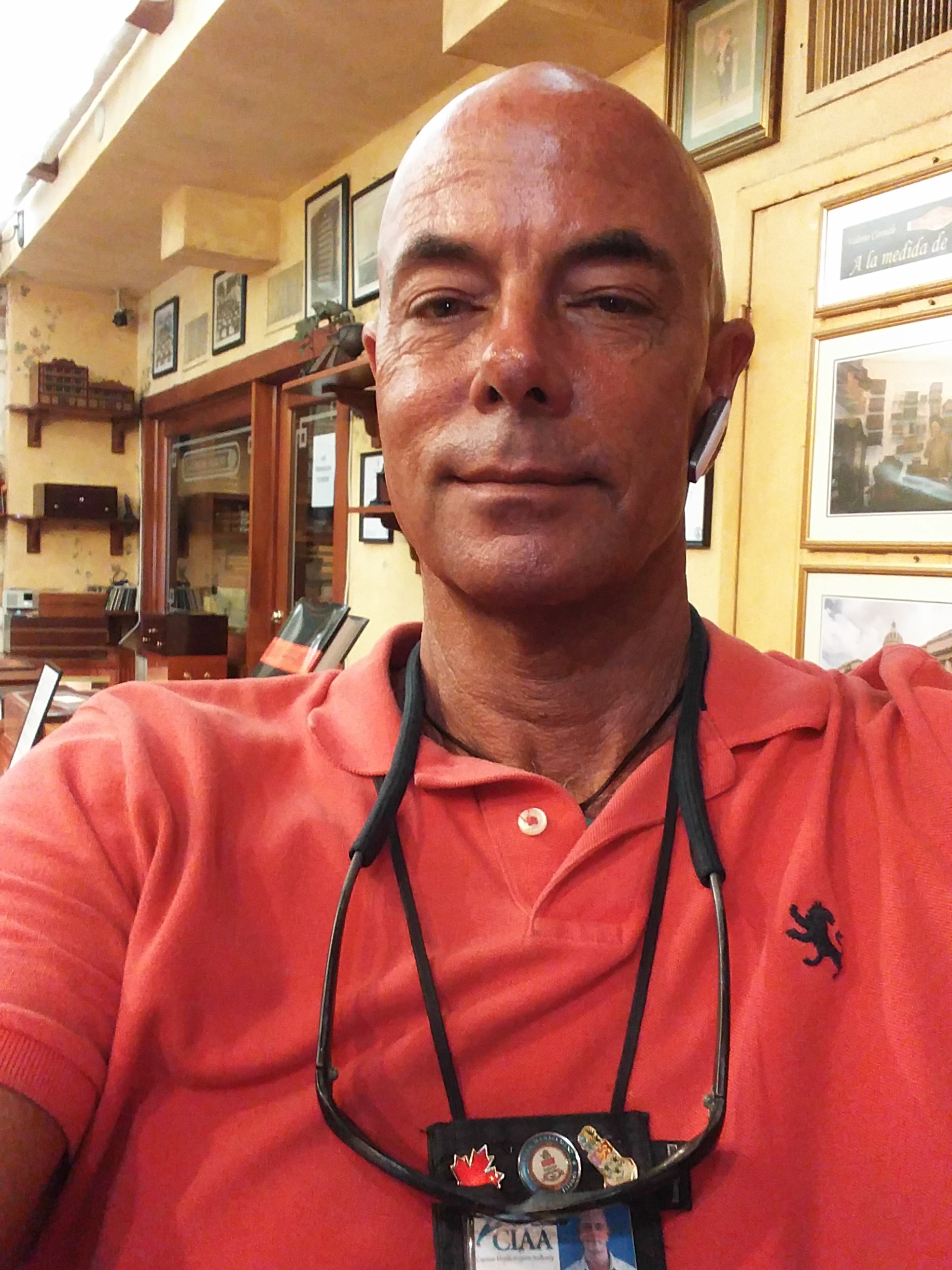 Yesterday for my lunch hour and I went to La Casa Del Habano. I took this sefie there.
I'm using my voice to text function to write this. It works pretty good.
Have a great day!