It;s Monday and it's rainy.
It was a good weekend.
Friday we had some friends (who are getting married) over, and we bought our tickets to Mexico next month. I am so excited about Mexico! We're on the same flight!
Saturday n Sunday I basically did nothing.
At the beginning of next month, the wife and I are going up to Miami to meet a cruise ship and go on a two night cruise. I haven't been out to sea since the Navy! I hope there's decent chow on the mess decks. Best of all, it"s free through my wifes work!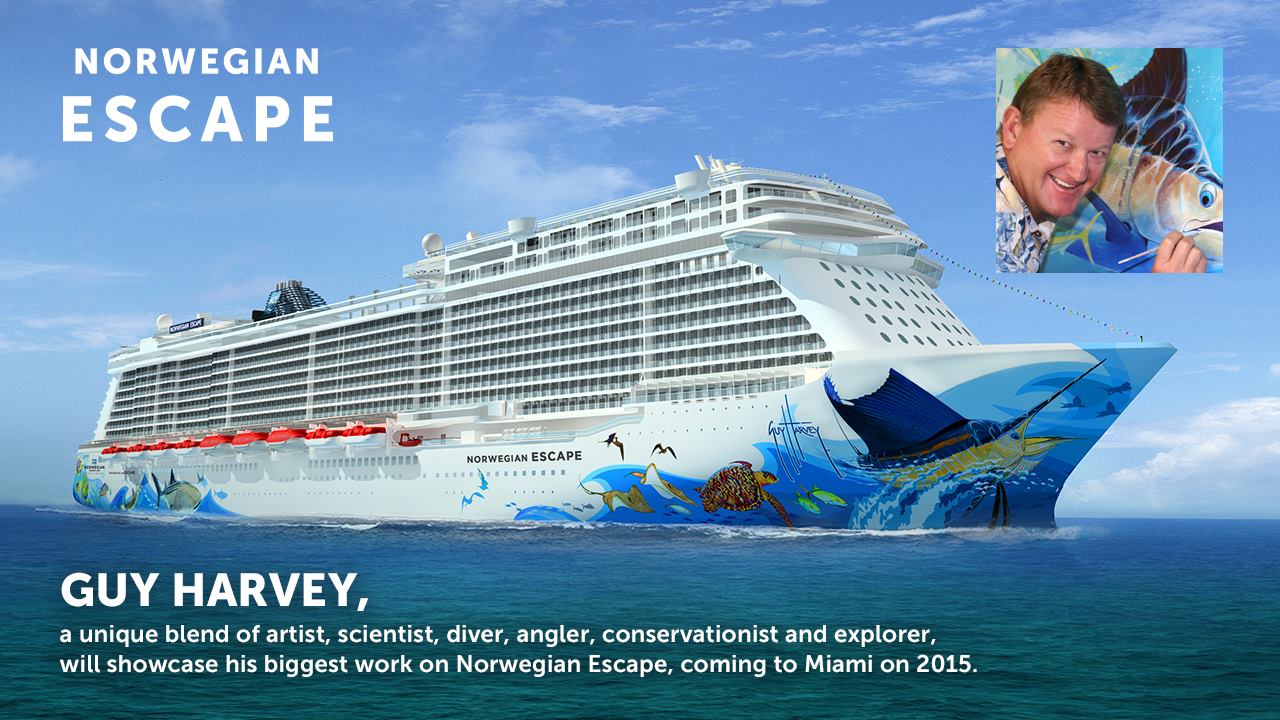 Have a great week!