Today, I mowed the yard, the architect came buy and has started the quote for the plans for the 'under-room'. After that we went and I bought an electric chainsaw/ pole trimmer. The chainsaw can go on the end of a long pole, for reaching high branches.
We also had lunch at Seve Mile Burgers, a new burger place.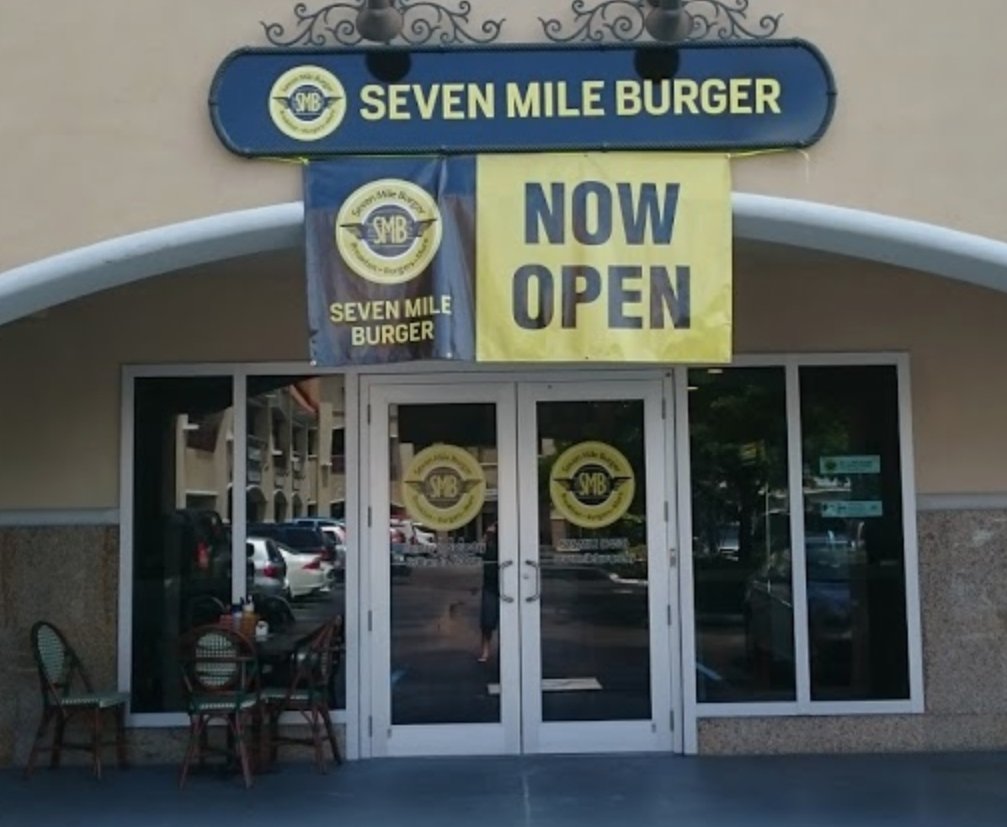 It was quite good, I had a burger and fries, then ordered another burger. My wife says you can tell a good burger when yu don't have to add anything, no ketchup, mustard or mayo, it's good just the way they serve it. This was the case.
We did some gocery shopping and came home, and I found out I needed "Bar and Chain Oil" for the chain on the chainsaw, so we had to run back to town and decided to take Sheba for the ride.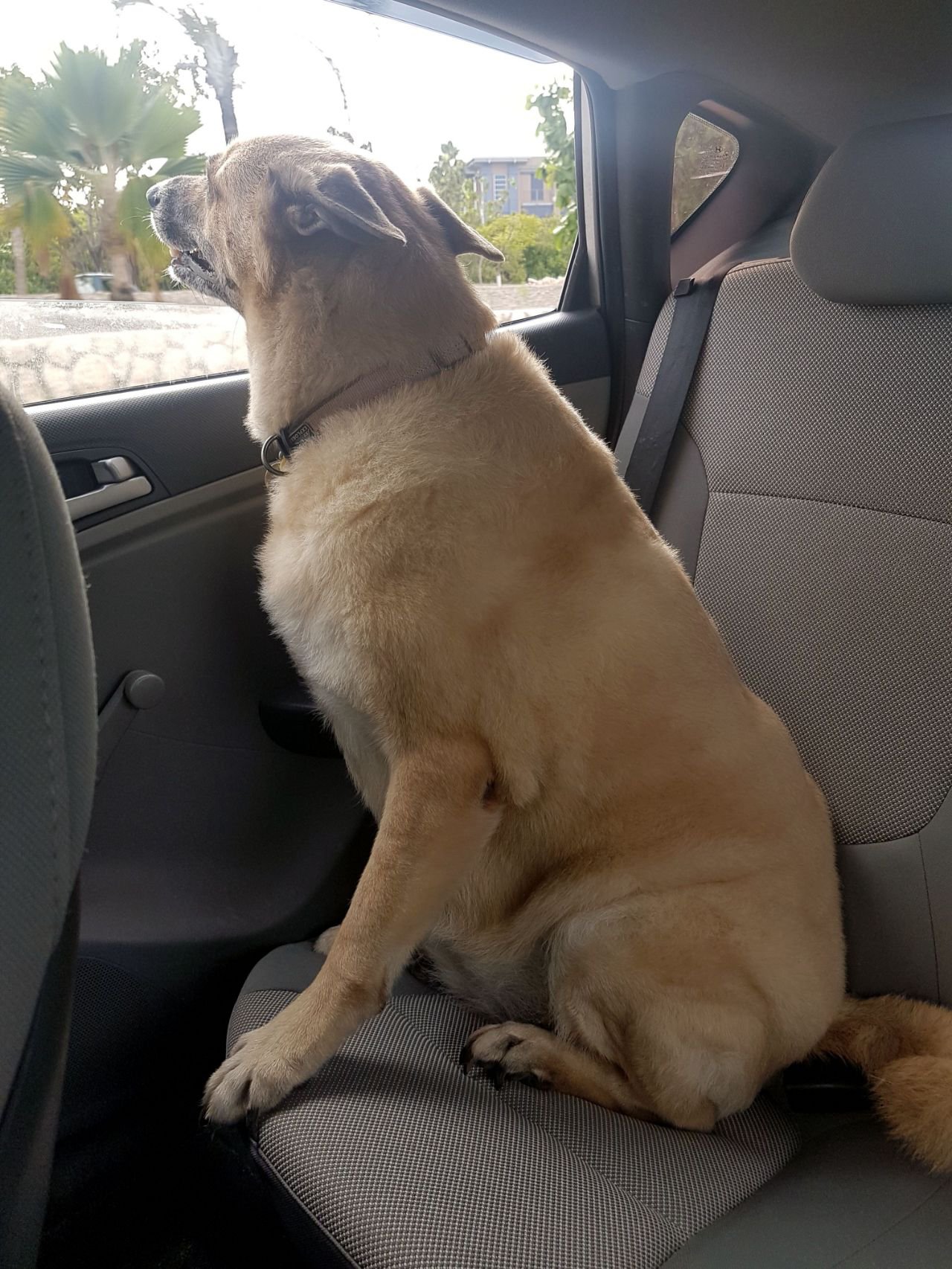 Tonight it's steaks on the grill and tomorrow, major tree trimming.
Have a great evening!