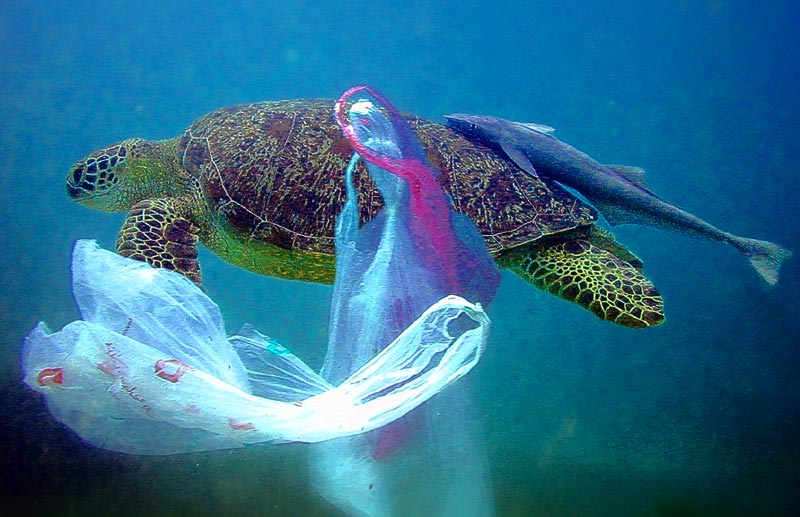 Plastic bags give me the creeps. I don't use them for my lunch anymore, I used to but throwing them away bothers me. The may sit on a shelf for years, get used for hours, and then sit in the garbage for years.
Same with plastic silverware.
At home we use the same plastic bags over and over. We have one marked "cheese" you keep the cheese in. When the bag is empty, it goes back in the fridge until we get more cheese and we use it again.
Why did the grocery stores switch from paper bags to plastic bags? That was stupid.
I used to try to use the same plastic bag over and over again for lunch at work, but they can't handle the wear and tear of the daily commute.  Now I use a tupperware.
Plastic is excellent stuff but we have made it too disposable.