I'm glad this week is over, I entered this week with no hopes of it ever ending, and because of that, it went quick and mostly painlessly. (First week back after vacation time off….)
Here's some random pics: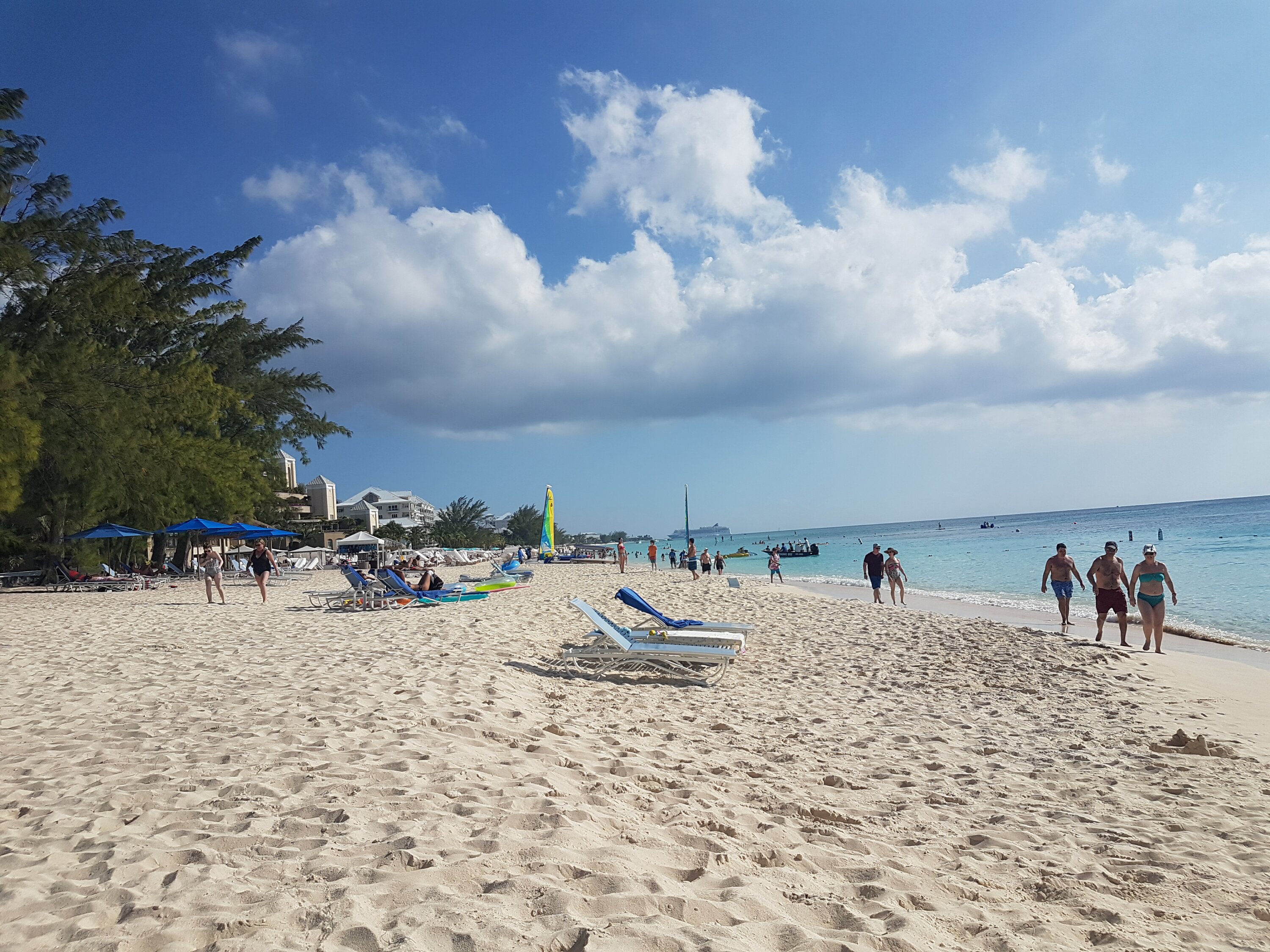 Beach scene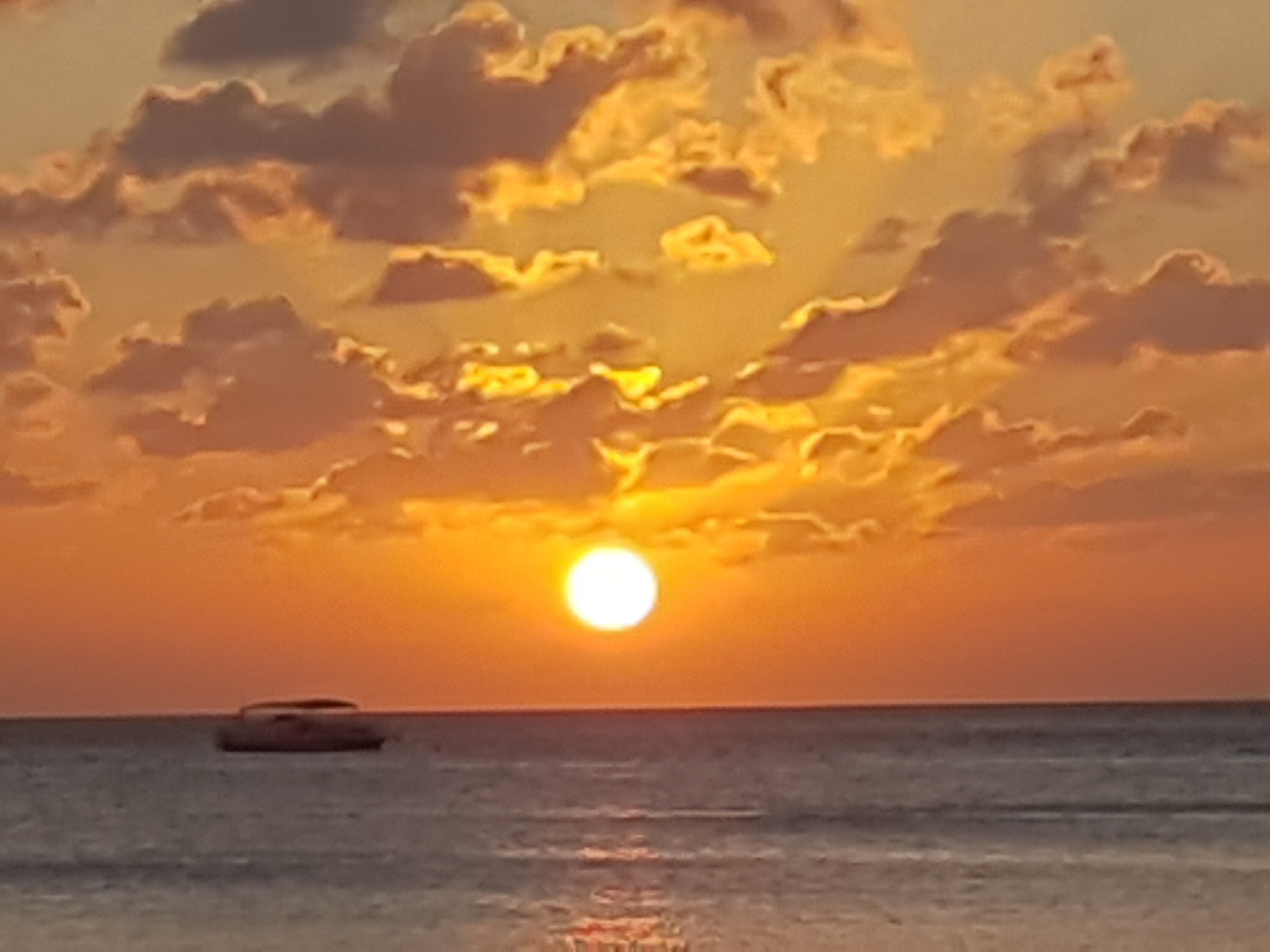 Sunset pic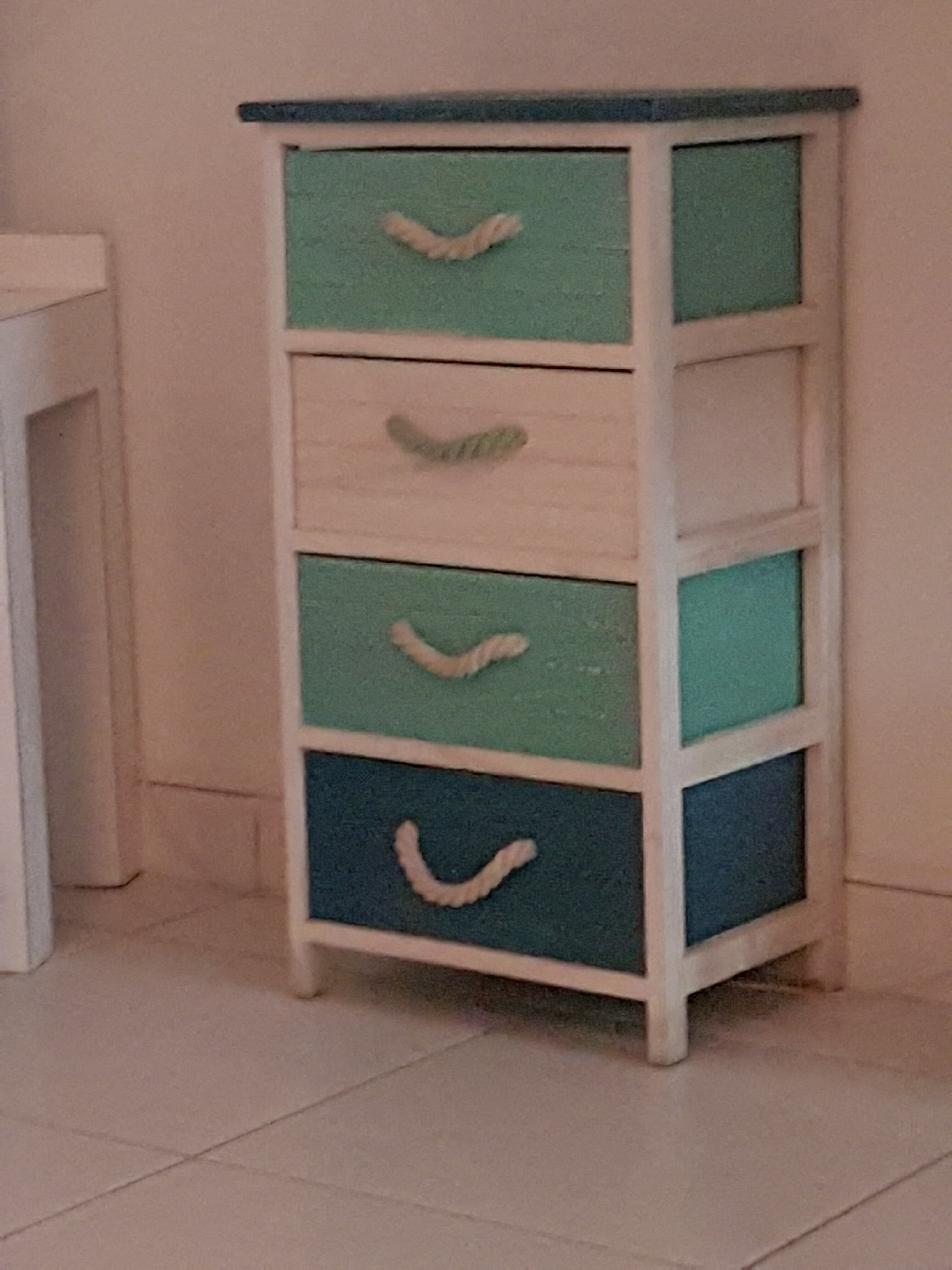 a cool wood dresser
My Dad and his parents, first and only pic of my grandfather I've ever seen.
Sheba and me at the beach
Creepy dolls from an art festival we went to couple months ago
Do NOT start your engines!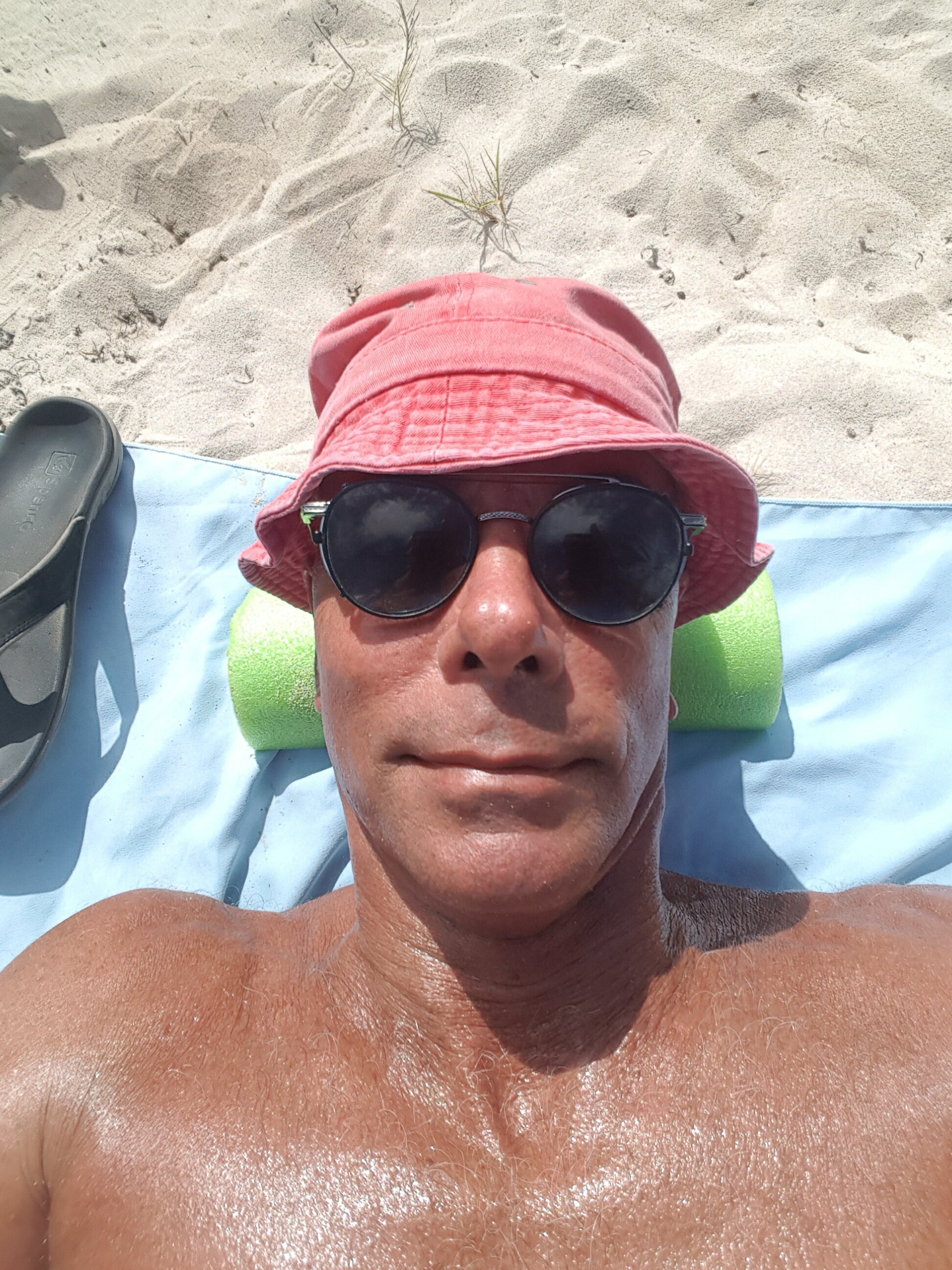 Beach pillow selfie.