On my phone and tablet, I keep a folder entitled 'Photo Comments'. I use them on social media in response to other peoples posts. I find them quite handy. Unfortunately, I can't use them on blogs, but I wish I could! I have a photo editor that I can use to add text if necessary, or, google search to find one I need, then it beccomes part of my collection. Here's a few of my favorites: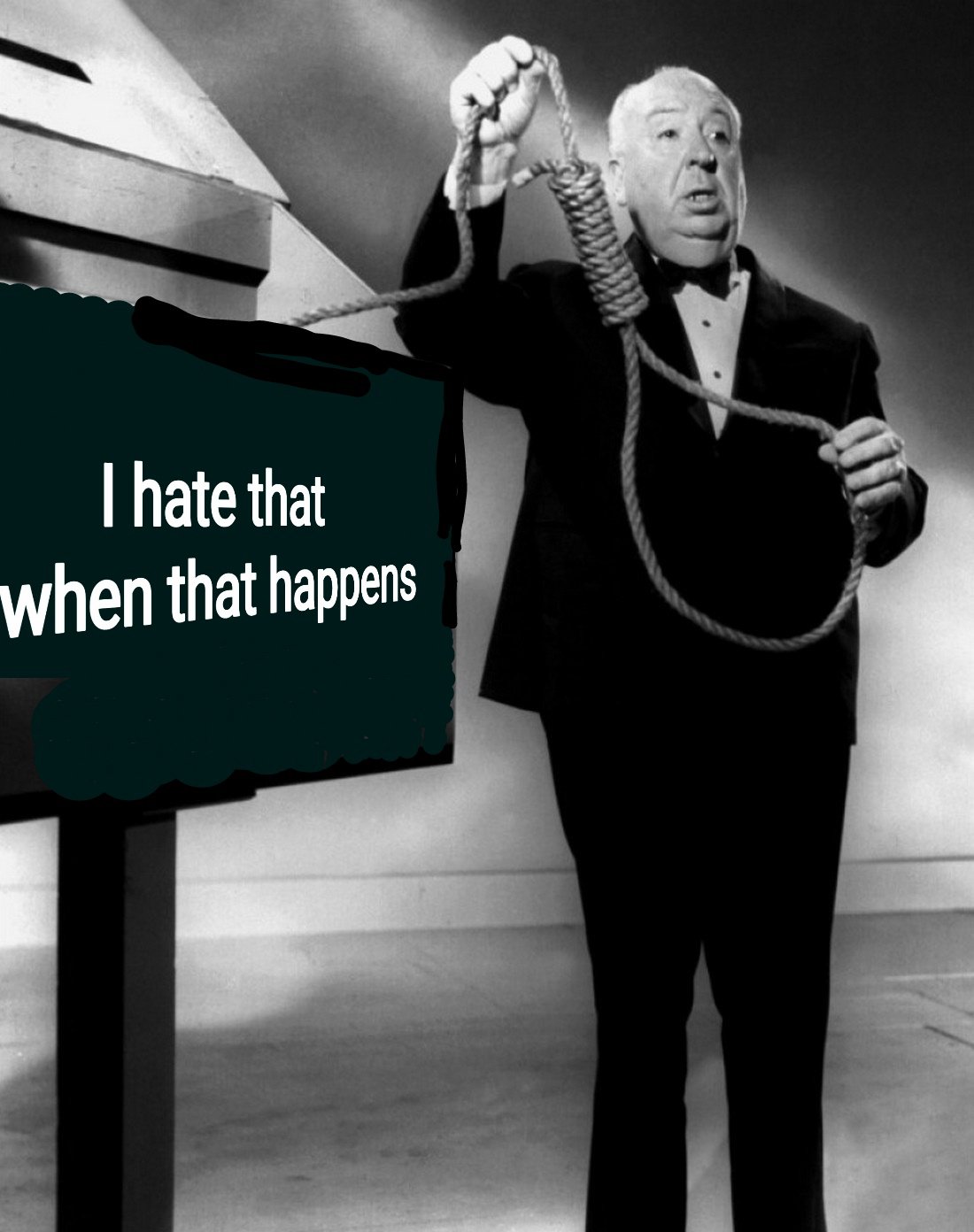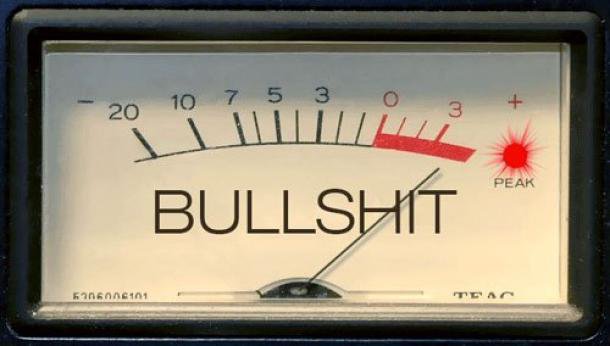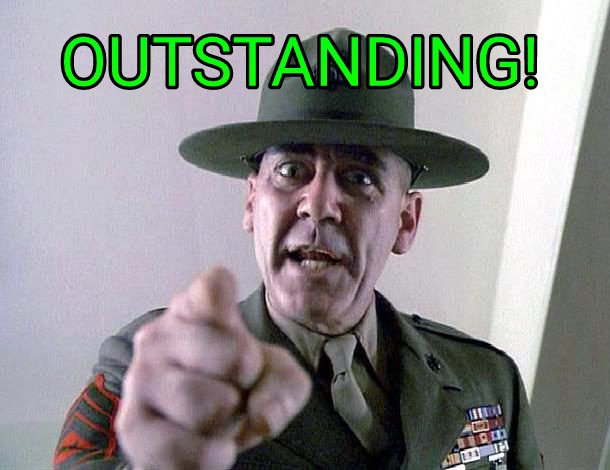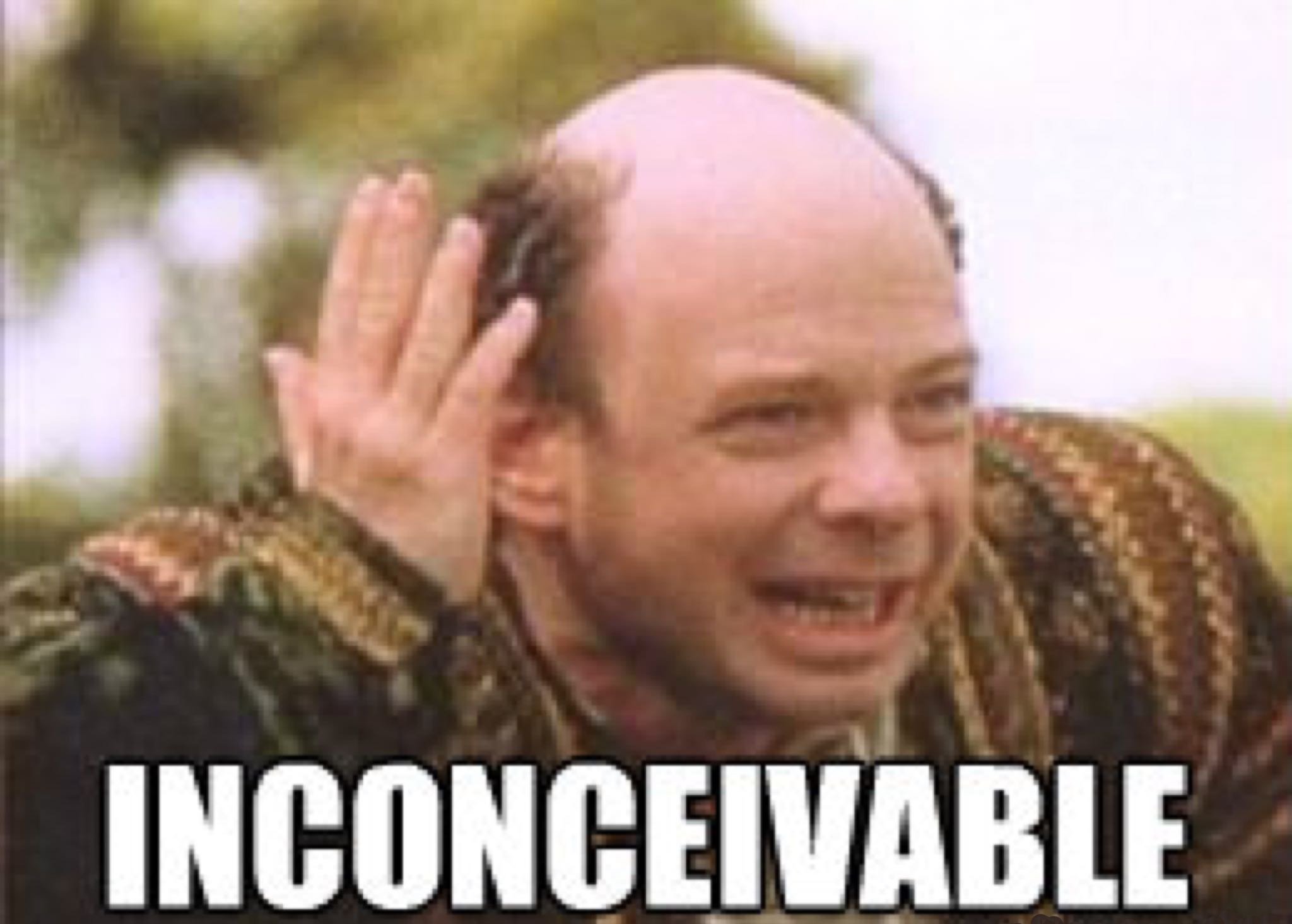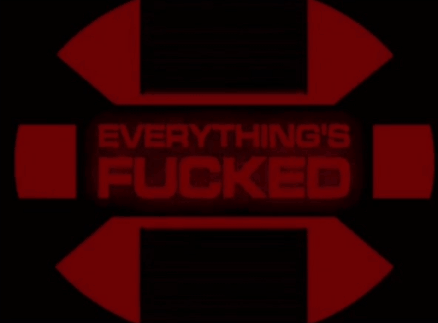 Well, that's more than a few.
Hard to predict the weather today, it is supposed to be rainy, but it was sunny yesterday, and looks alright so far today.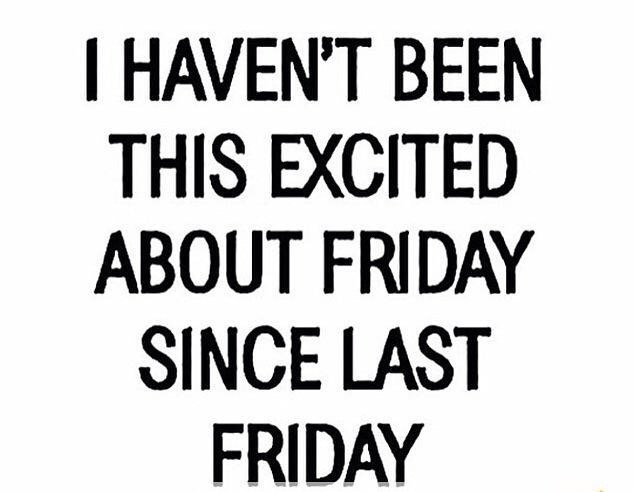 Have a great weekend!