I modified my phone case yesterday. The phone was too big, and the velcro barely touched and it wouldn't stay closed. So I bought one button (30 cents) and sewed it on wilh dental floss, then added the brass grommet and not one but two girls hair thingies. ("Hair thingy" is the proper scientific name, so I've been told.)
And below is a picture of me holding the sun between two fingers.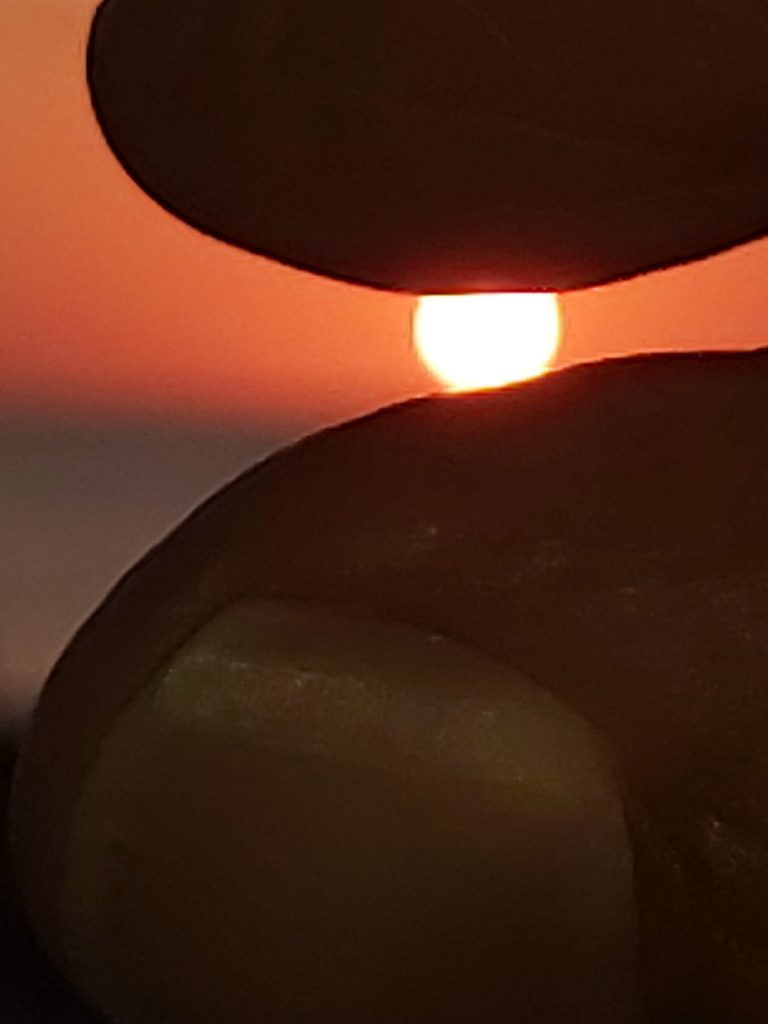 I'm sure I've taken a nearly identical picture before.
Have a great day!