Tomorrow is my birthday, 7-11.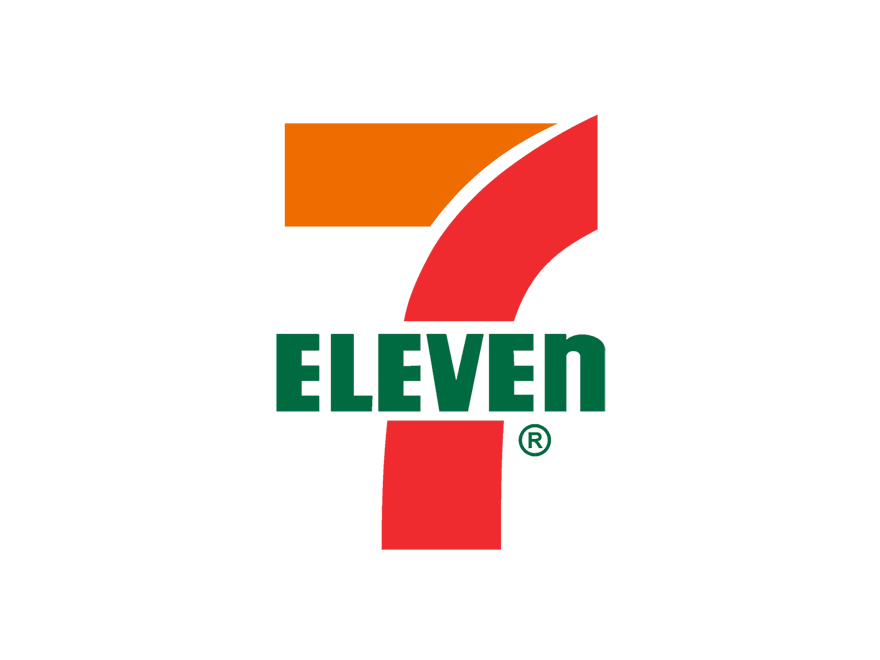 I'll be 55.
When I turned 40, seems like about 5 minutes ago, I thought, "My life  is approximately half over  (If I don't screw up and get m'self kilt)". This second half seems  to be moving a lot faster than the first.
I think that birthdays are good times to make new years resolutions, after all, it is the start of a personal new year, isn't it?
My resolution is "no TV when the sun is above the horizon". I gave up television totally before I got married, now, the Wife likes it, so I end up watching too, and getting addicted. I like Modern Family.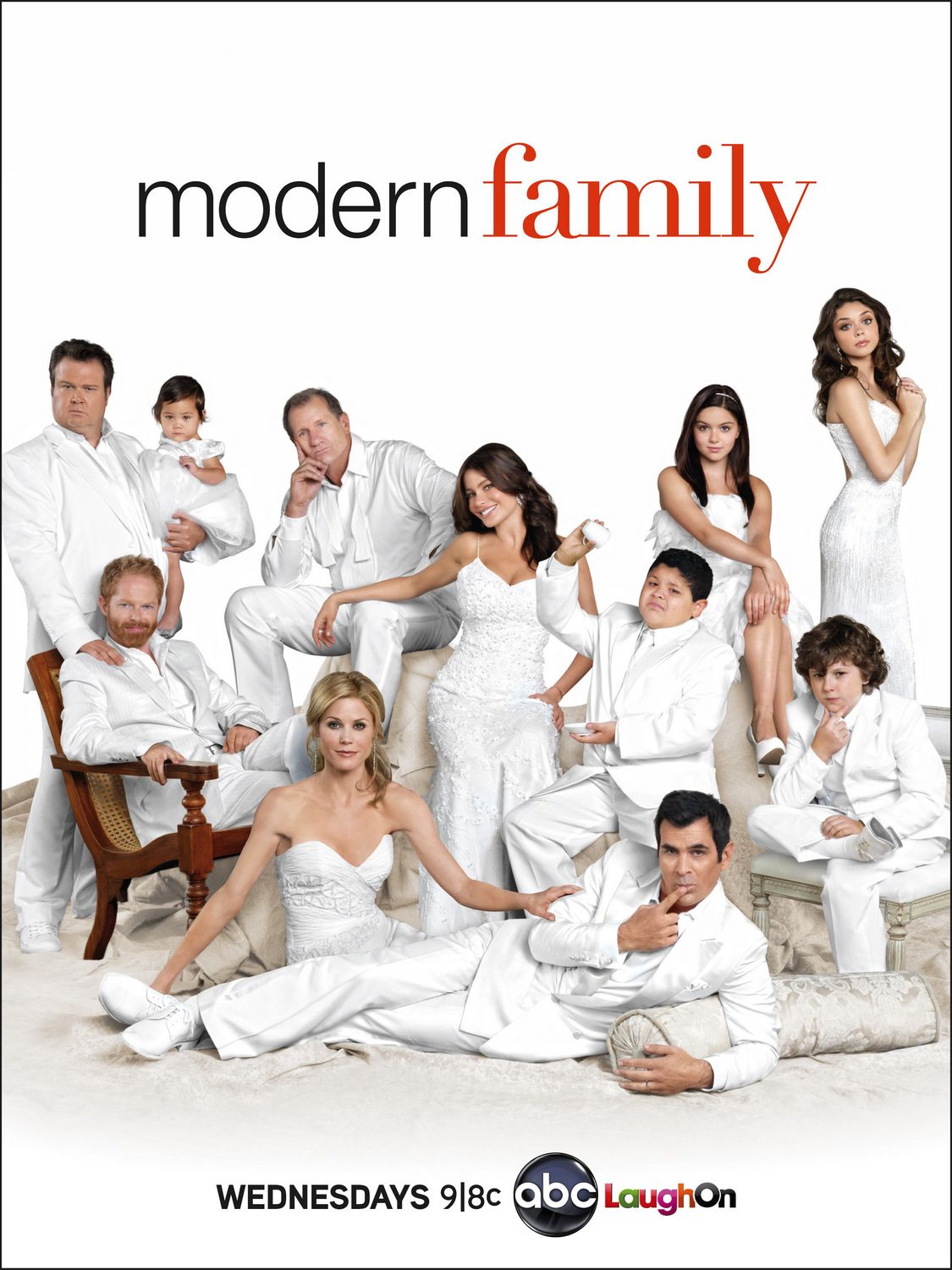 This weekend, we're going to East End for a mini stay-cation. It's gonna be GREAT!
We have a young woman staying over to take care of the dawgs.
You know you're getting old when you call a pretty girl a "young woman"!
Have a good weekend!