Yesterday we went to Peggys Cove. Cute little town with a lighthouse.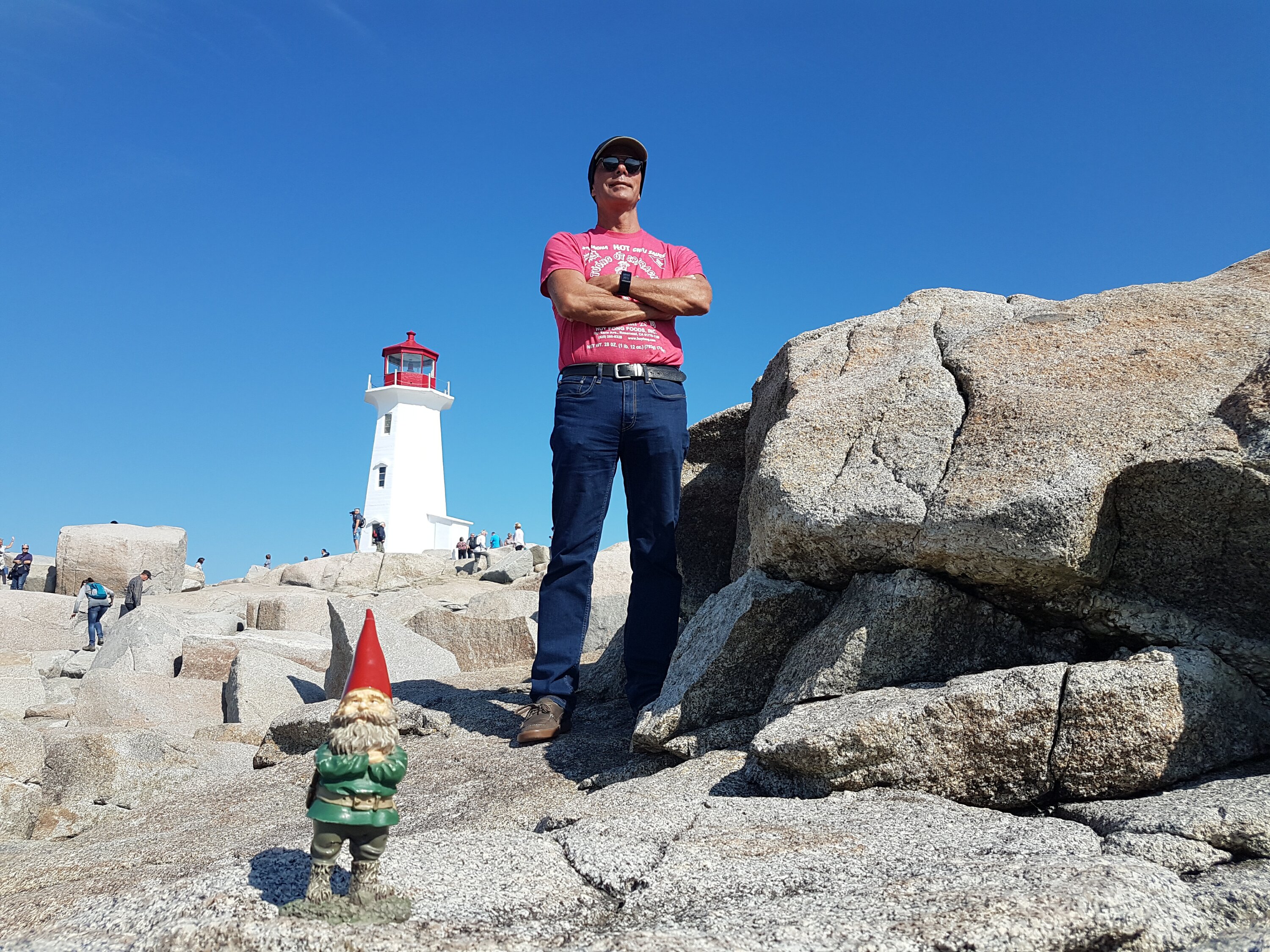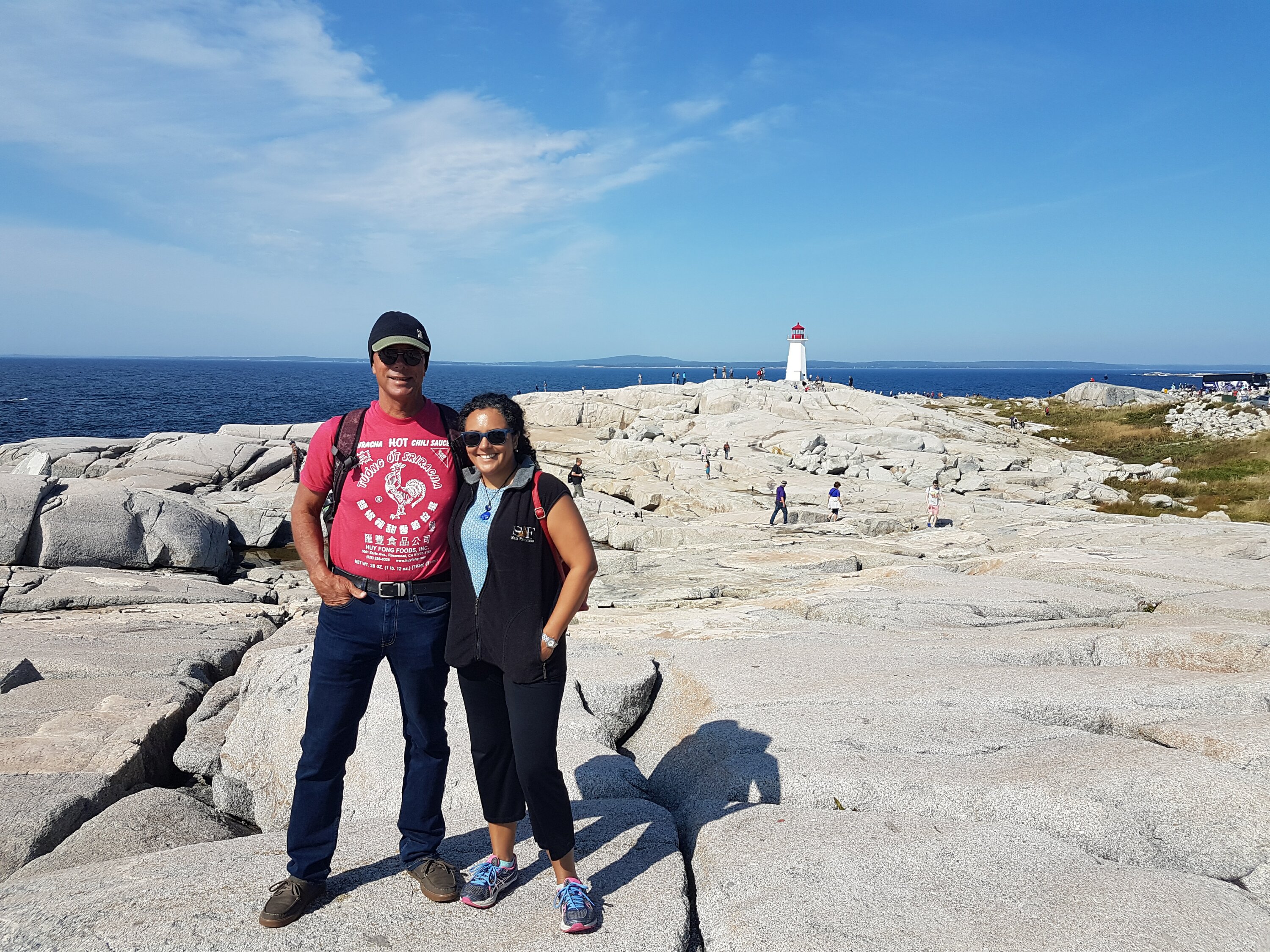 Then we had lunch at a place called The Finer Diner. What a great name! Good food too,
Last night we went to a food truck party. Quite ineresting, Abou 20 food trucks. I didn't get any pictures.
Today is our last day in Nova Scotia, tonight we fly to Toronto, tomorrow, CAYMAN!!!!