I saw Pearl the chicken this weekend, first time in a long time. I took a handful of food for her  and she took off like a bat out of hell.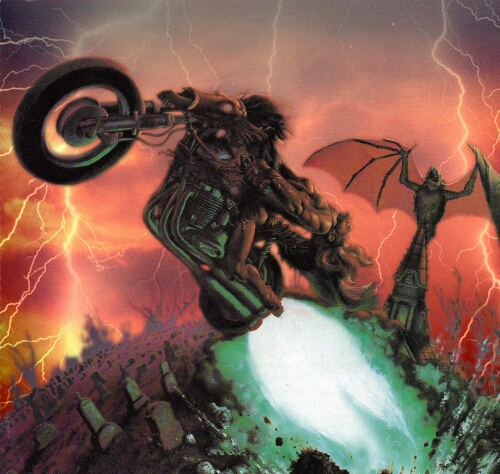 I guess I got what I wanted, she re-integrated into the wild chicken  world. But still I feel sad she doesn't remember me. I still remember one day, when I came home from work, Hawk and Pearl were happy to see me and came running up. One landed on the cell phone case on my belt and the other landed on my briefcase.
I understand why bird people like birds.
Now we got the cats using the old chicken coop to take naps in.
Have a good life, Pearl!
Have a good week, Blogreaders!