Today is payday. Today is Thursday. Today is payday Thursday. I need to go shopping, mostly for dog food and cat food. Coincidentally my two dogs and my five cats both consume one bag of dog food every 10 days. Therefore, on paydays, I usually buy three bags of dog food and three bags of cat food. Today however because of the weather there are many panic buyers in the stores and it is very crowded. So I'm dreading stopping by the store on the way home from work today.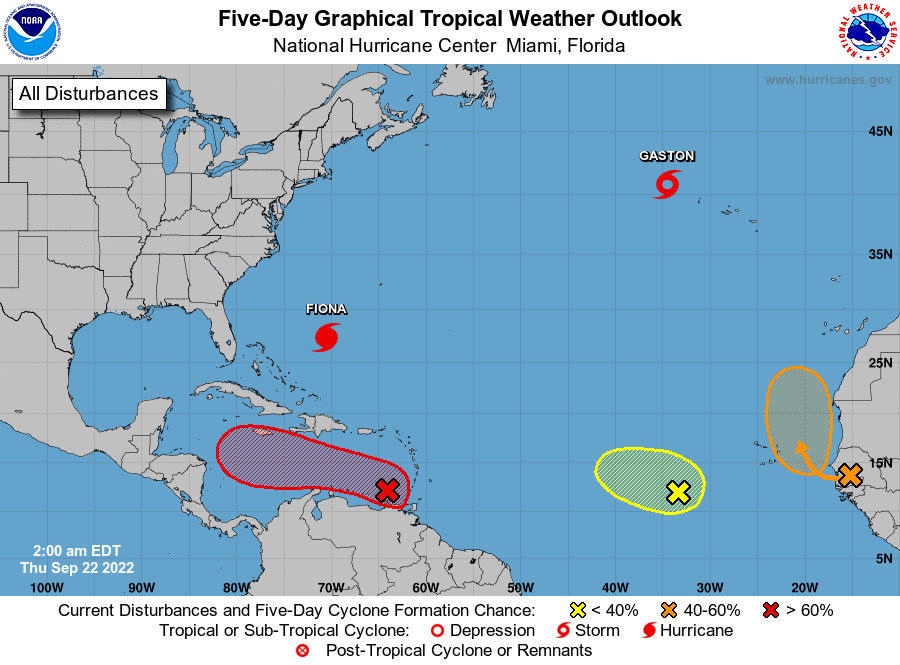 We're probably going to get some weather at the beginning of next week.
in other news, yesterday I was selected for a jury. My case starts Monday. I've been picked each and every time. Even though I was able to get out of it a couple of times.
Have a great day!