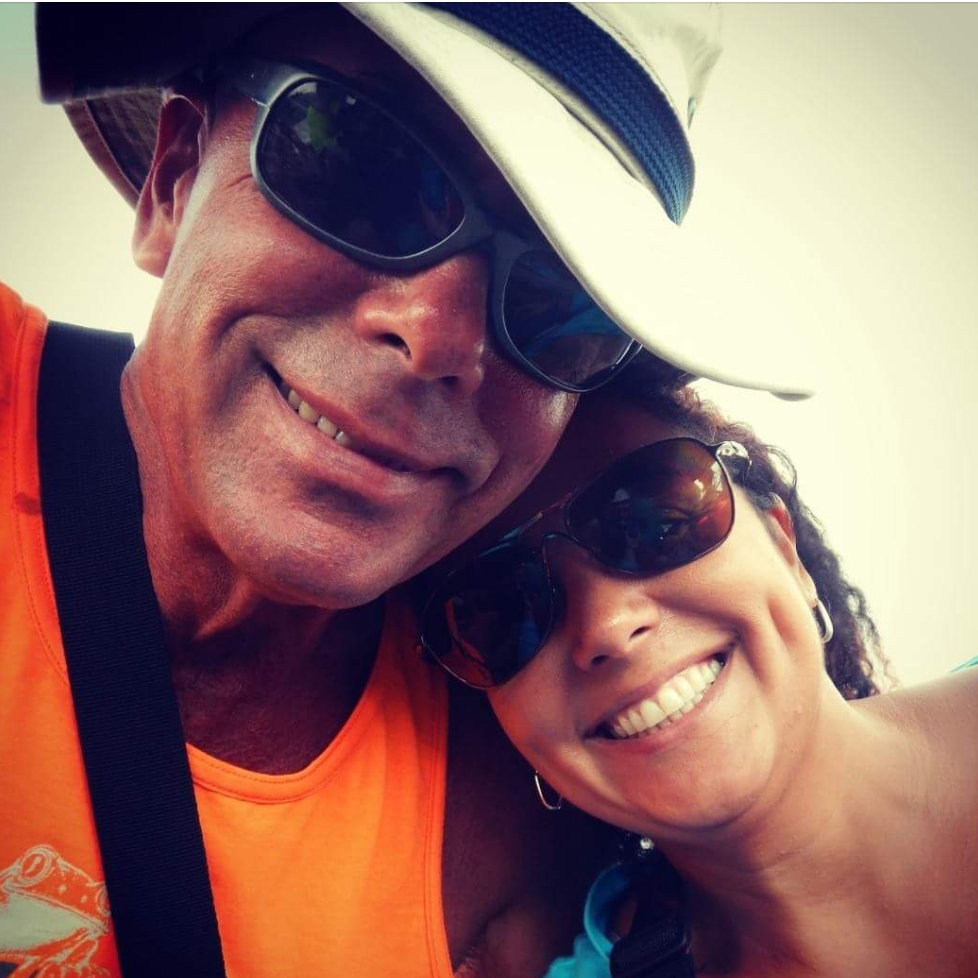 Today I will probably go sign the petition for divorce submitted to my lawyer by my estranged wife's lawyer. It has already been signed by her. The documents will then go through the court system where they will probably be processed by some clerk. We won't know the exact moment we are no longer married, but the moment I sign the document today, both of us have taken all the action we will take for a divorce. So kind of, these are our last few hours married.
In a month or so, we'll both get called to the courthouse to pick up our documents. Our own document of divorce.
I don't feel like a divorce was necessary. I don't think we had any big problems that couldn't be easily remedied. I feel like I imagine I'd feel having a healthy arm and healthy leg removed just for the fun of it. I still love her and I will always love her.
Today is a sad day indeed.