Checkout time is noon. Flight at three. Home about ten PM tonight.
Yesterday, we planned on hanging around the resort, but ended up going to Playa Del Carmen. We said goodbye to our friends who live here.
Then we came back to the resort and started saying goodbye to our new friends from the wedding, most of whom are leaving today for Canada.
And some pics from yesterday.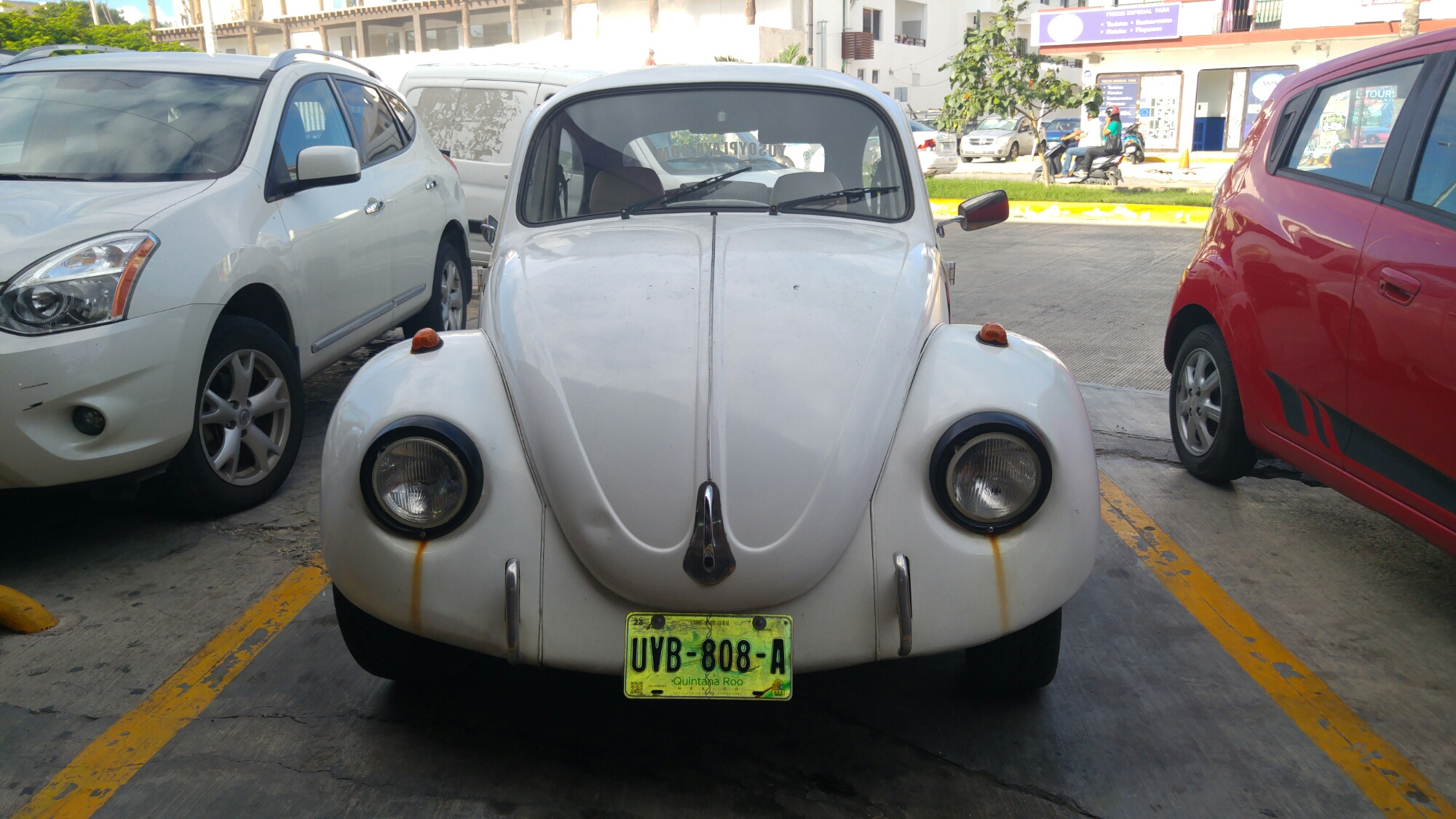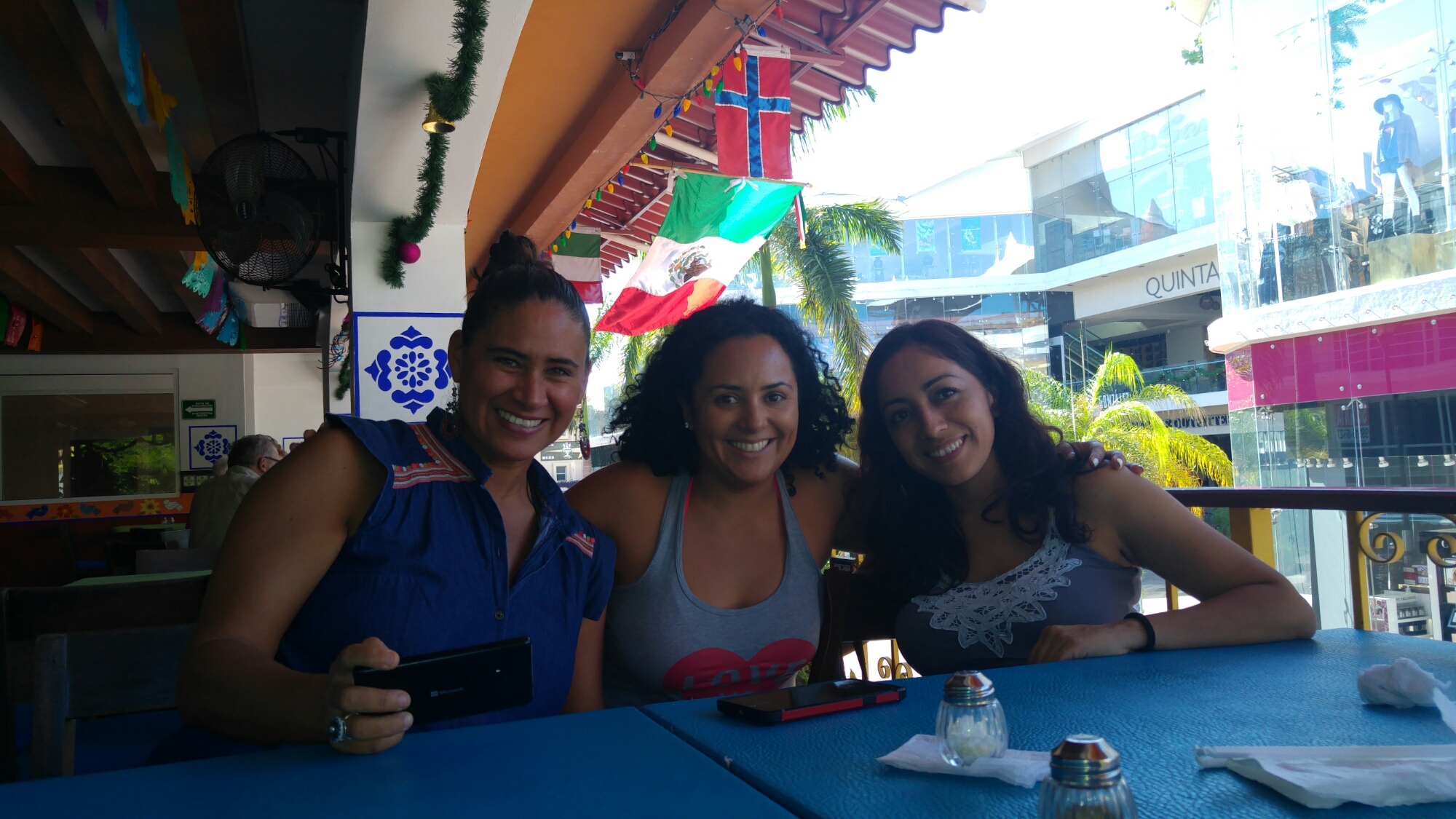 Talk to you again tomorrow!