I'm glad it's Friday, it's been a long, hard week.
I developed a bad habit on vacation. My alarm clock is programmed on my phone, Monday through Friday. When it went off while I was on vacation, I'd just turn it off and go back to sleep. This morning I just turned it off and went back to sleep. Thanks to my dawg Ditto for waking me up.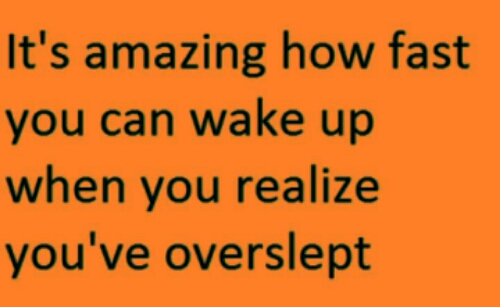 Disaster averted.
Friday. Thank God. Have a good weekend!