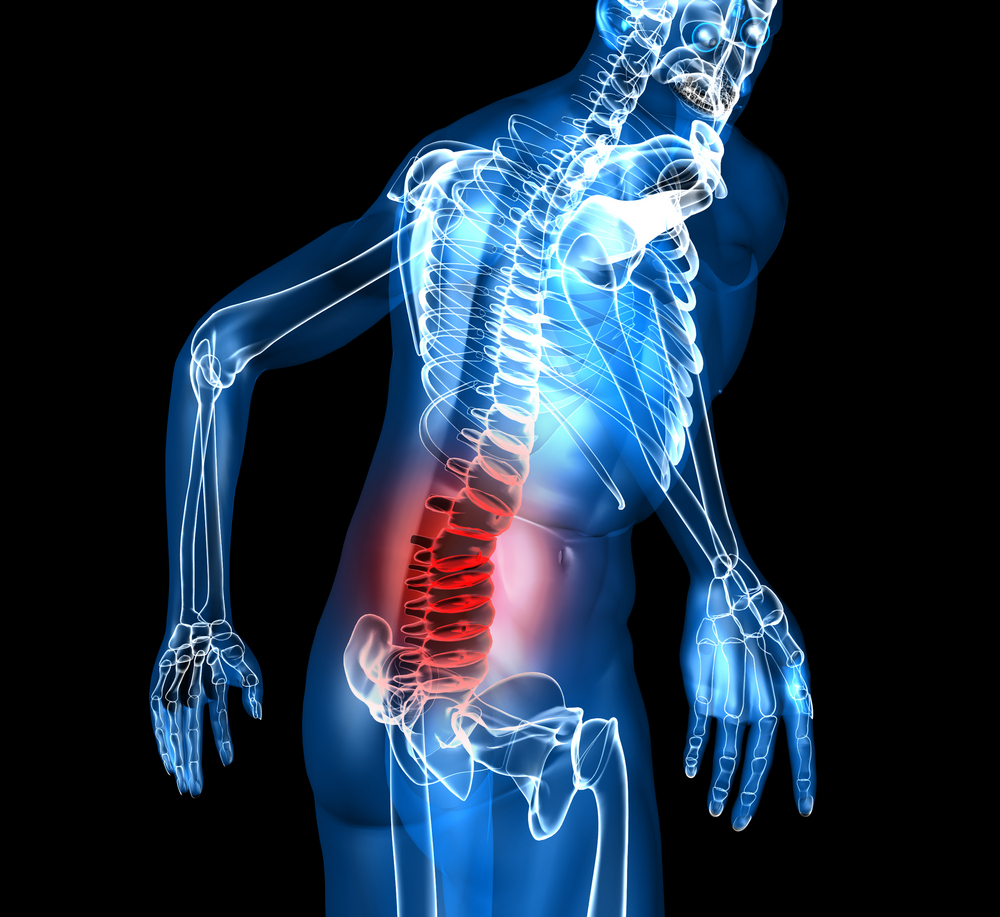 My back has been hurting real bad lately. It was hurting when I put the steel around the bottom of our fence last week, but then it seemed to go away. Then, it came back. This morning I sneezed and it almost knocked me down. I could barely get my pants on. I can bend backwards but not forwards, and in the mirror, it looks like the curve of my spine is gone. From the top of my back to my butt is a straight line, no curve above the butt.
Yow! It happens occoasionally, but this time is really bad.
In the Navy, I was running down the passageway on he ship (drunk) and tripped on the bottom of a waterproof door frame. I went flying through the air, landed on my chest and slid on the tiles all the way to the next waterproof door. The next morning I could barely get out of bed. Once when I was a kid, I jumped from the roof of a truck down to the bed, where my feet slipped out from under me and I landed perfectly on the end of my spine-bone. That was the greatest pain I ever felt in my life. Once I was cleaning out under the coffee table, sitting cross-legged on the floor. I picked up a stack of magazines and leaned forward to put them under the coffee table, and ka-chink! I hurt my back, very similarly to what is going on now.
I am tempted to go to the doctor if it doesn't get better soon, as it always has in the past.