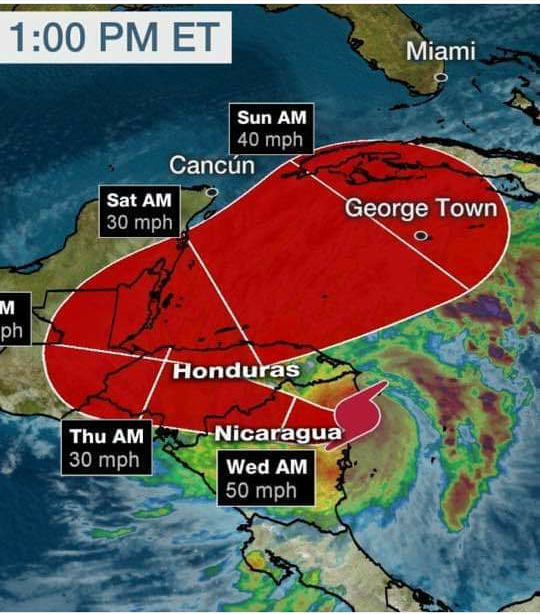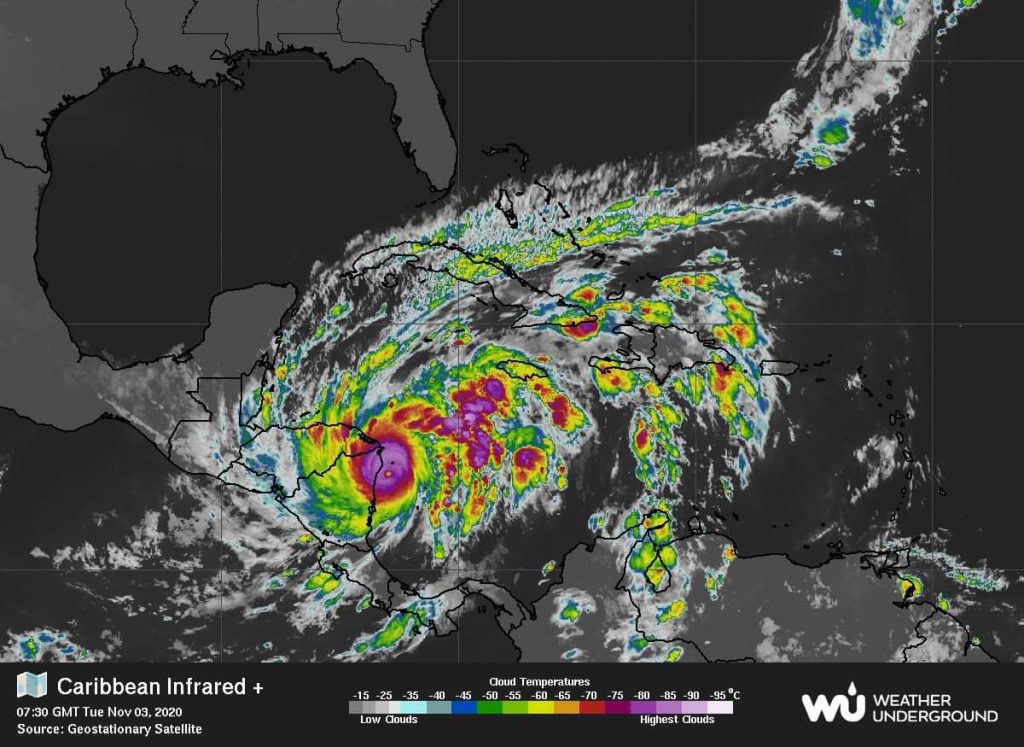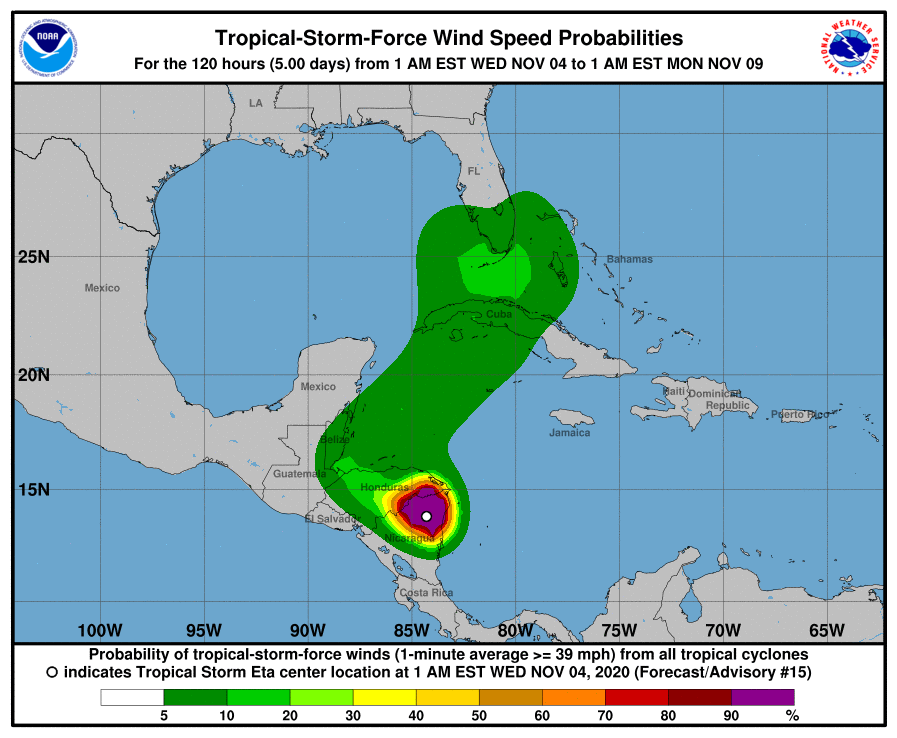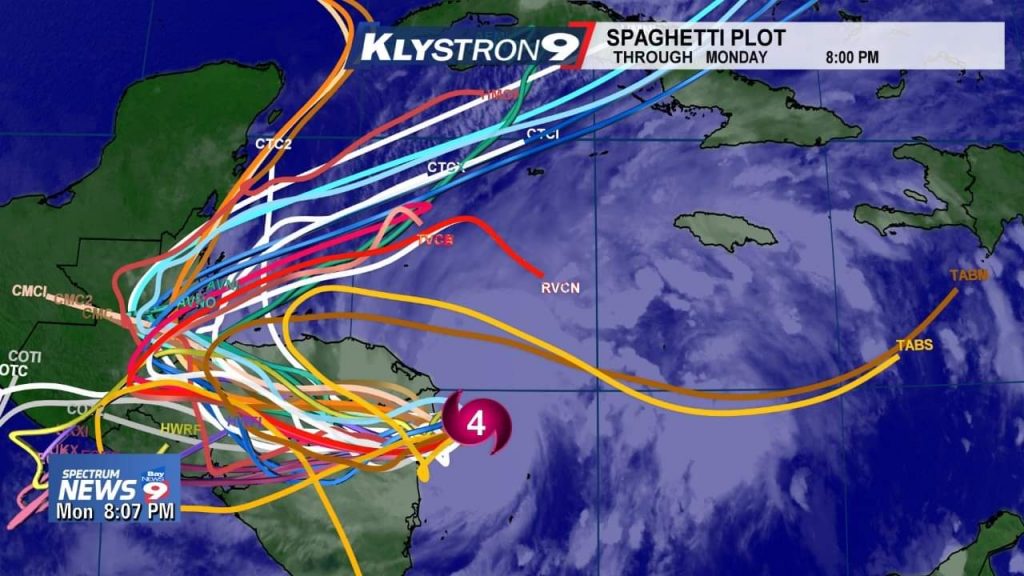 I've had enuffa this rain. Months. No sun. Rain is predicted every day through next Monday.
I should be counting blessings though. I hope Nicaragua wasn't too destroyed by that 140 mph slow grinder Eta.
Running late this morning, I don't really know why, but I gotta go.
Have a good day!