Back to work today after 10 days off, 4 vacation days, 2 holiday days and 4 weekend days. These last few days have been pretty poor.
Flew my first two flights on a Boeing Max 8. Didn't crash.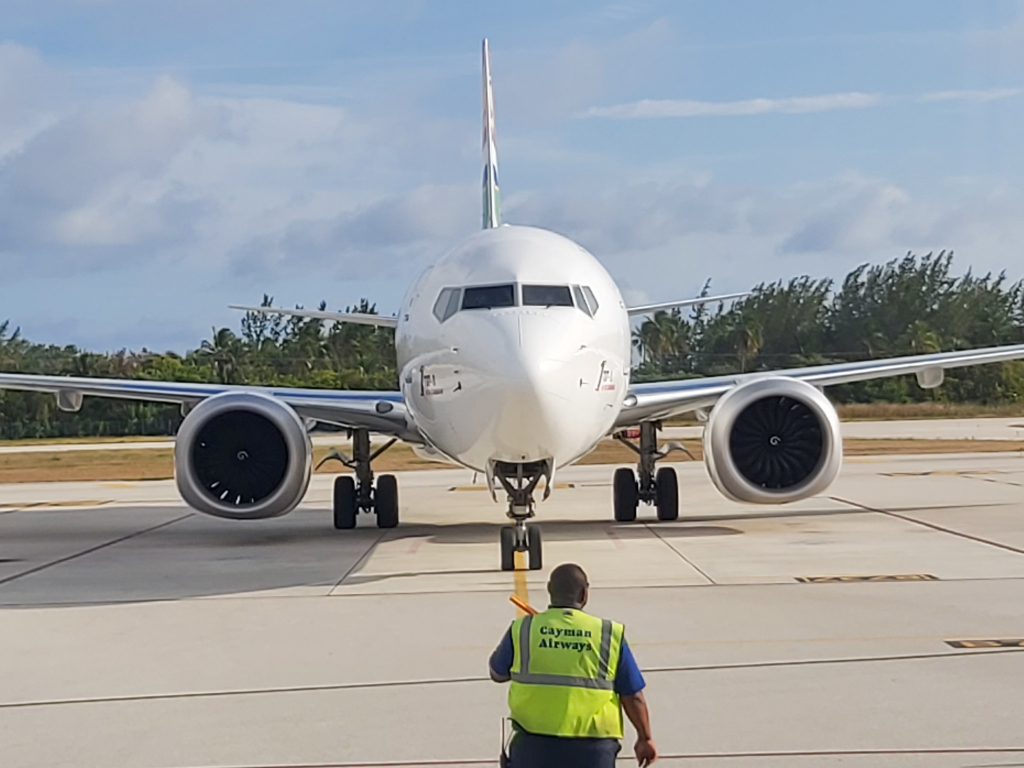 Went to my friends funeral Saturday.
I did, after the funeral, have a very nice lunch at a very nice hotel.
.
Not the best of times for me, but you have a good week!