I'm afraid I might be getting sick. Sore throat and a feeling like pressure built up inside my head. Since covid started, I haven't been sick, not even a common cold. I don't wanna get sick now.
Still have a potential storm to our south, but the weather has been sunny the past two days. I'm afraid to ride the scooter in the mornings and wish I had in the afternoons. Went to the beach last two days and there's some crazy beach erosion, like a four foot sand cliff from the old beach level to the new. Don't worry, it'll all be back.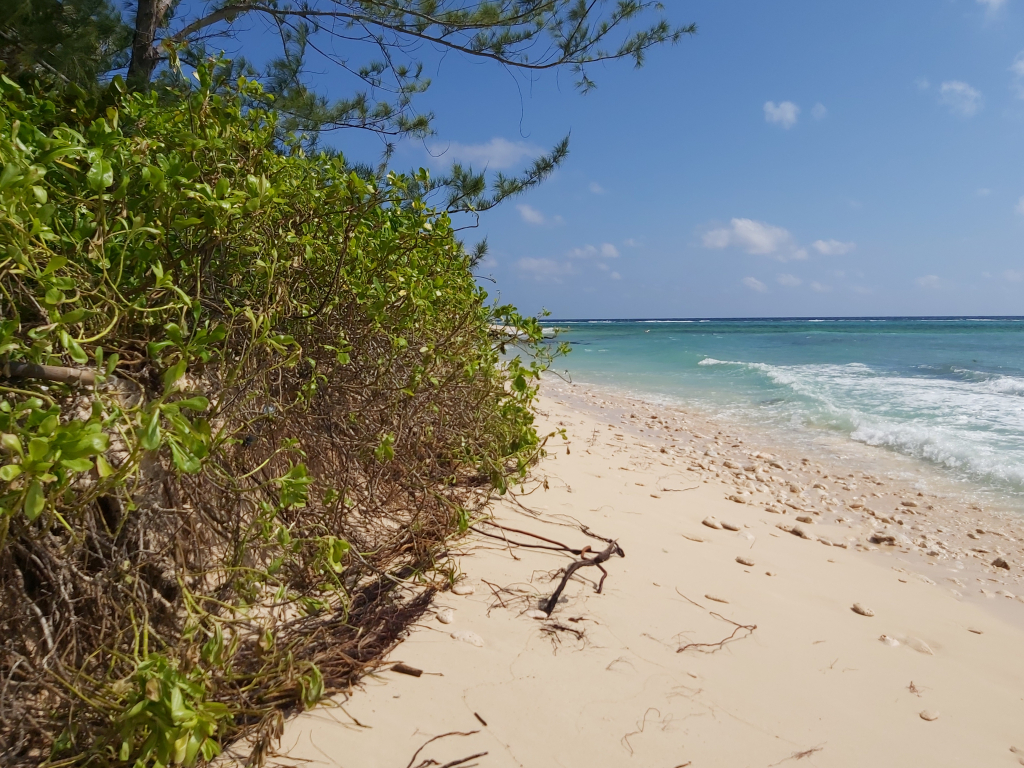 The week seems longer this week, even though Monday was a holiday. Hope it's still sunny this weekend.
Ciao!