We're not in Costa Rica anymore. The coffee's terrible. We must be in the US, because there's no WiFi. To be fair, the hotel we're at has WiFi, but it doesn't work. I'm tyhping this on my word processor, to cut and paste later, when there's an internet connection.
We went out shopping last night at Target. Bought some stuff we needed, and a lot of stuff that we didn't. Then we went to eat at Boston Market. It was my first time at a Boston Market. Not bad, not what I expected, but not bad.
We're staying at the Morrison Hotel. Dania Beach Florida. USA, Planet Earth.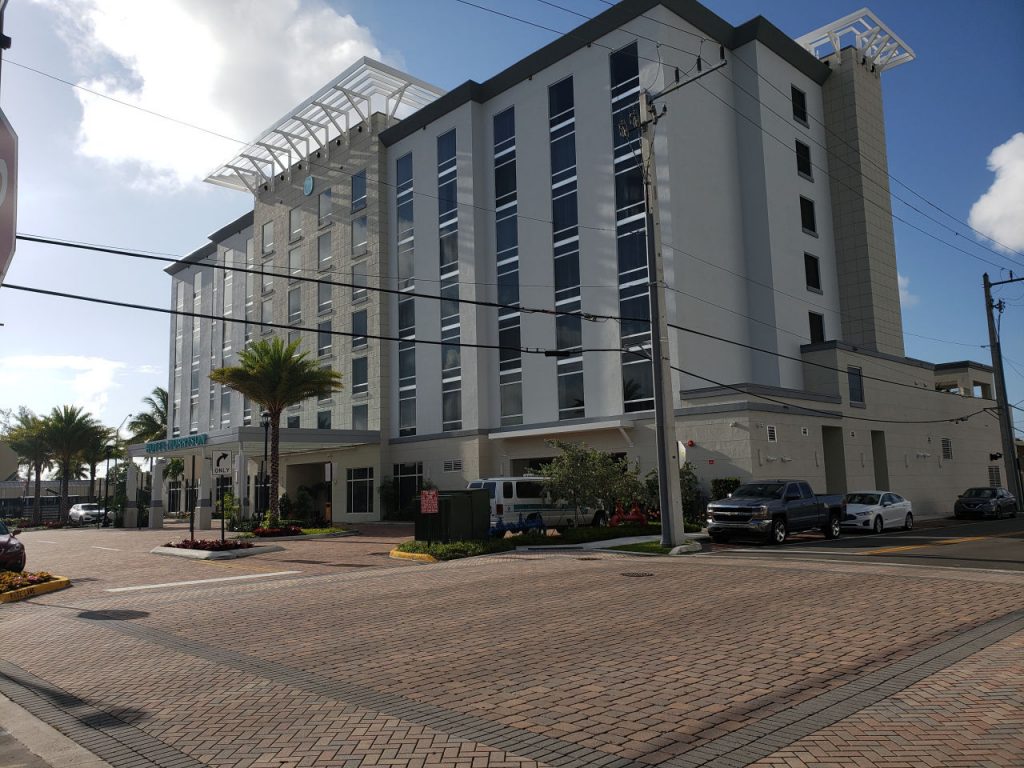 This morning, I was taking a shower and there was a power failure. In the dark silence, I heard a generator starting up, and I figured 15 seconds till it kicked in. Sure enough, 15 seconds and the lights came on. I finished my shower and headed to the lobby for coffee. I got on the elevator, and the door wouldnt close. I noticed the LED display that tells you the floor said "Out Of Service". I got off, and the power went off again, as it switched from generator to city power. I pondered being stuck in an elevator for a few moments before I got back on, and punched the lobby button of the now normally functioning elevator, and got my two cups. The power failure is probably why the WiFi isnt working.

Also a first, I'm sitting at a proper desk typing, instead of leaning back on a chair with my keyboard in my lap. We're in the Morrison Hotel in Ft Lauderdale Florida. Good showers.
This morning, in about two hours, we head back to the Ft Lauderdale airport and back home to Cayman! In Cayman they have good coffee, good showers and WiFi that usually works.
Still no WiFi, "Cannot Obtain IP Address". I'll probably be at the airport before I can post this.
LATER: Now I'm at the airport, we're considerably early, which is OK by me. There was a guy who apparently was flying on an airplane for the first time. He was prompted by the security agent to remove the items from his pockets, one pocket at a time. Wad of cash from each pocket, handkerchiefs and his wallet. Took him forever. Then I had to go through barefoot, and came through with sticky feet. I went to the private family bathroom, and sat on the counter and washed my feet and flip flops with soap and water, ad dried them off with a lot of paper towels. Better than ruining a pair of socks.
So, we're sitting here. I'm ready to get home. Have a great day!