I almost named this post "It's Friday", but it's not.
Tomorrow an old Navy friend of mine arrives for 10 days. Haven't seen him in 32 or 33 years.
Night before last was the last Monday Night Football for this season. No more Thursday night games either. They didn't even tell me goodbye! Philadelphia's head coach got fired after they lost to my Redskins. I feel sorry for him.
I feel kinda down this morning. No reason.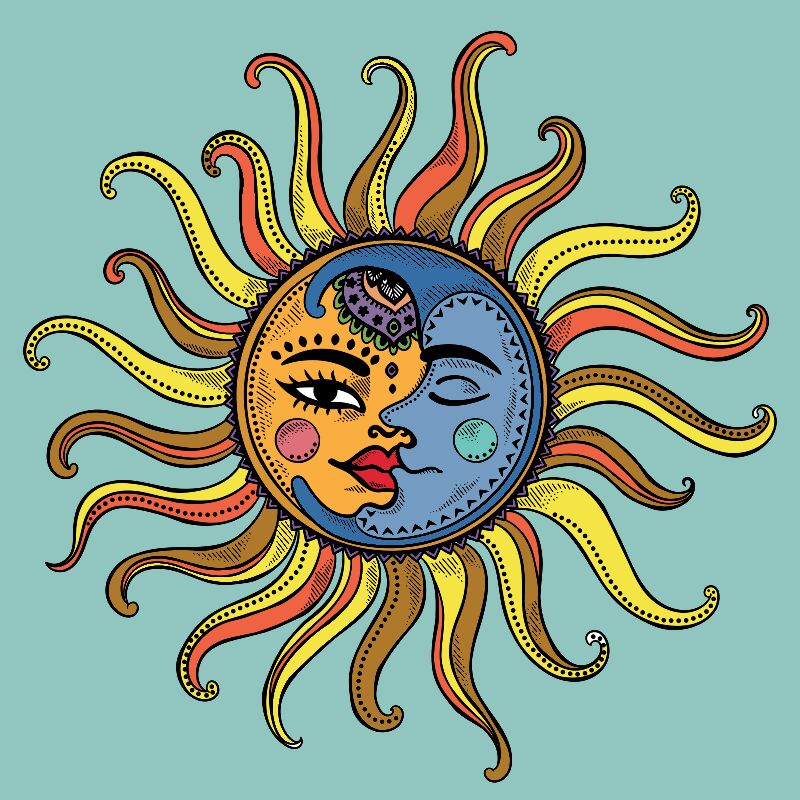 Here's a picture from my Wife.
Have a good day!