Not much to say today. Got the blahs really bad.
I need a new backpack, I moved into a new old one that I had but I don't like it. I need a new backpack.
Went diving yesterday, it was good.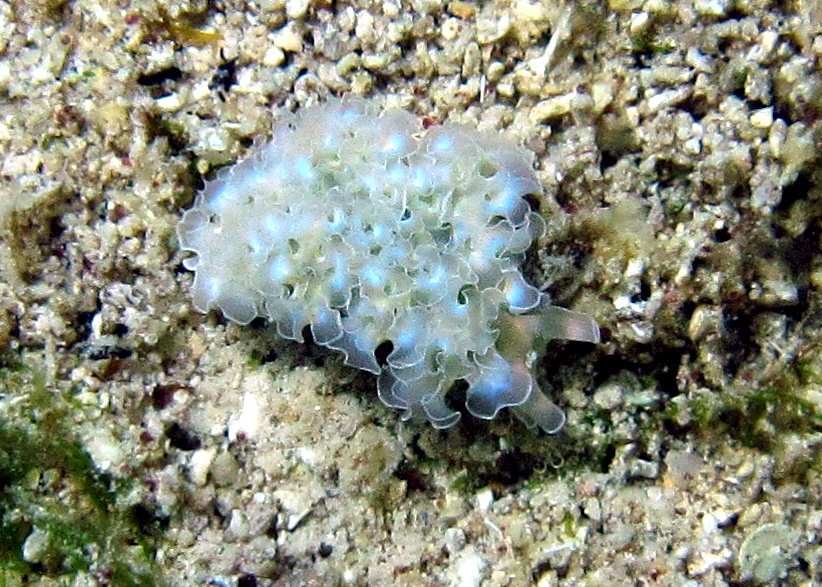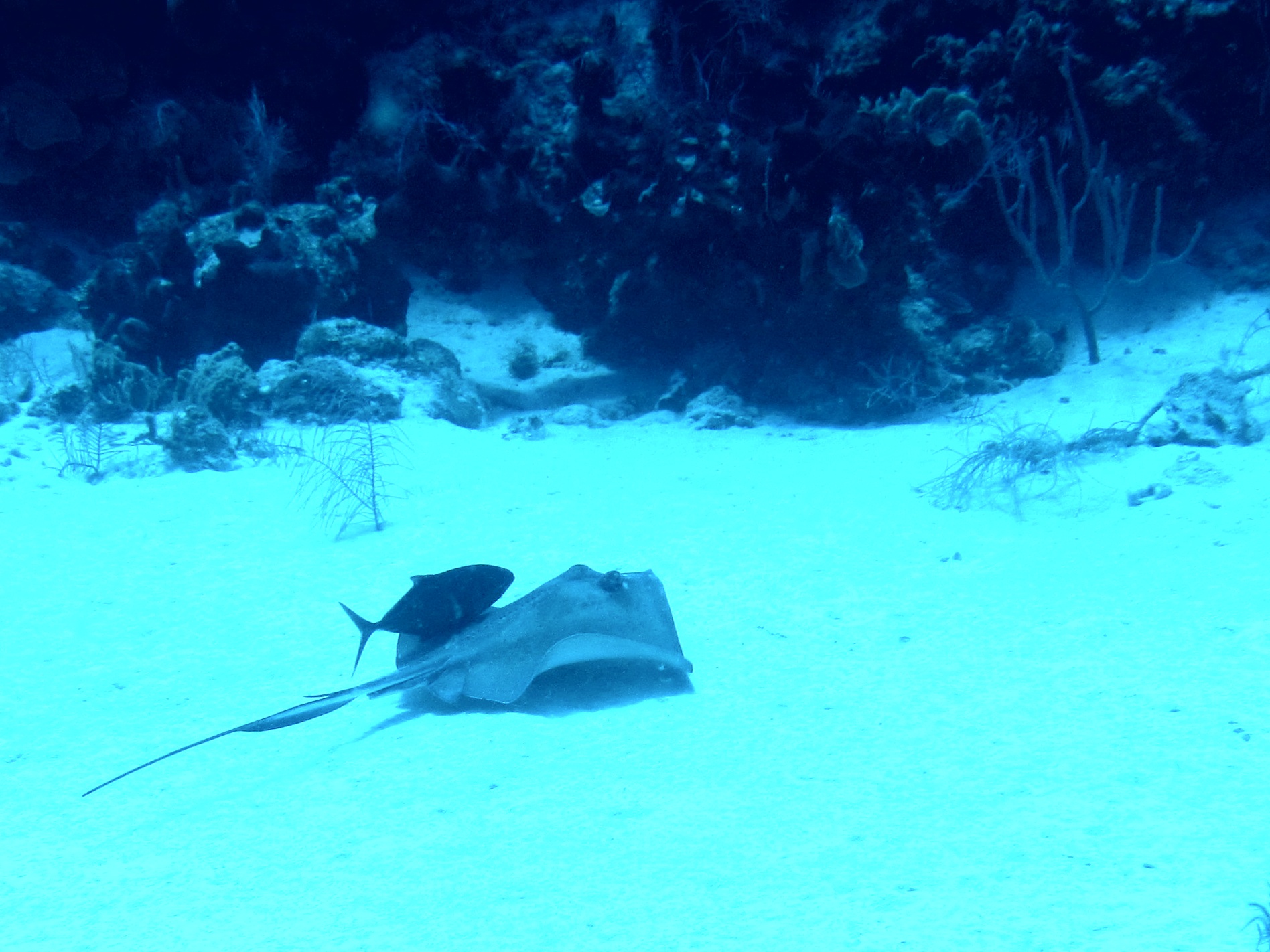 The new version of the WordPress app I use to post posts, I dislike it. When I want to upload an image, instead of being able to steer to the folder I want, it shows all the images on the device. And I can't see the name, I have to select by using the tiny sliver portion of the image they show you. It shows newer images first.
I'll have to write a letter to the developer. Instagram is doing the same thing now. I'm about ready to be rid of Instagram. I already got rid of Pinterest.
Sorry about the volume control in my screenshot.
Anyway, I'm sure I'll feel better tomorrow.
Have a good week!
I