I'm drawing a blank on today's post. Hurricane Delta passed the Yucatan and is headed for Louisiana.
Got soaked on our walk yesterday but today's was nice.
Below is a pic of Lenny, acting all serious.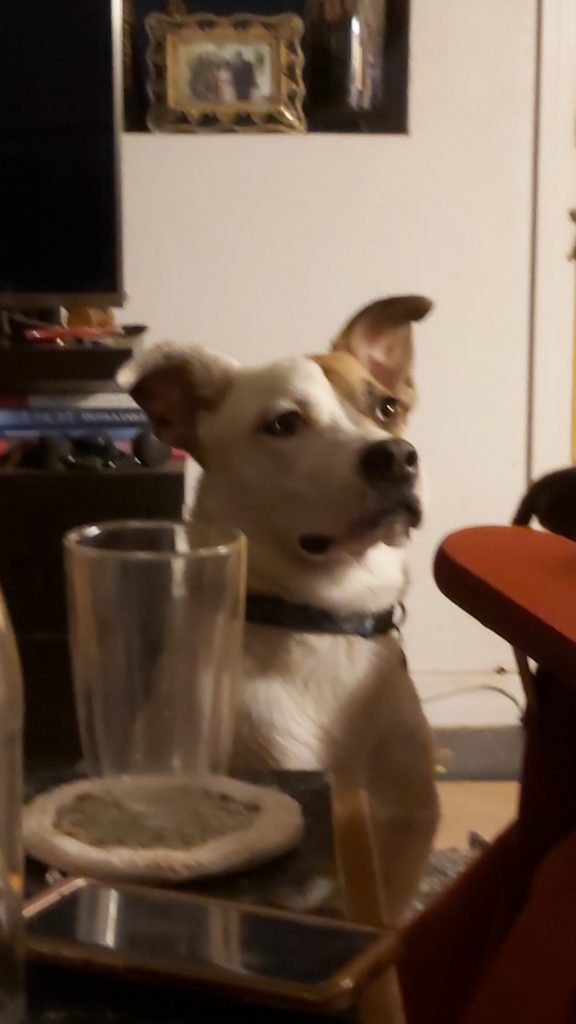 Yesterday I could hear SMB from the house. I took a pic driving to work, but you can't tell how rough it was. This morning it's round on the north.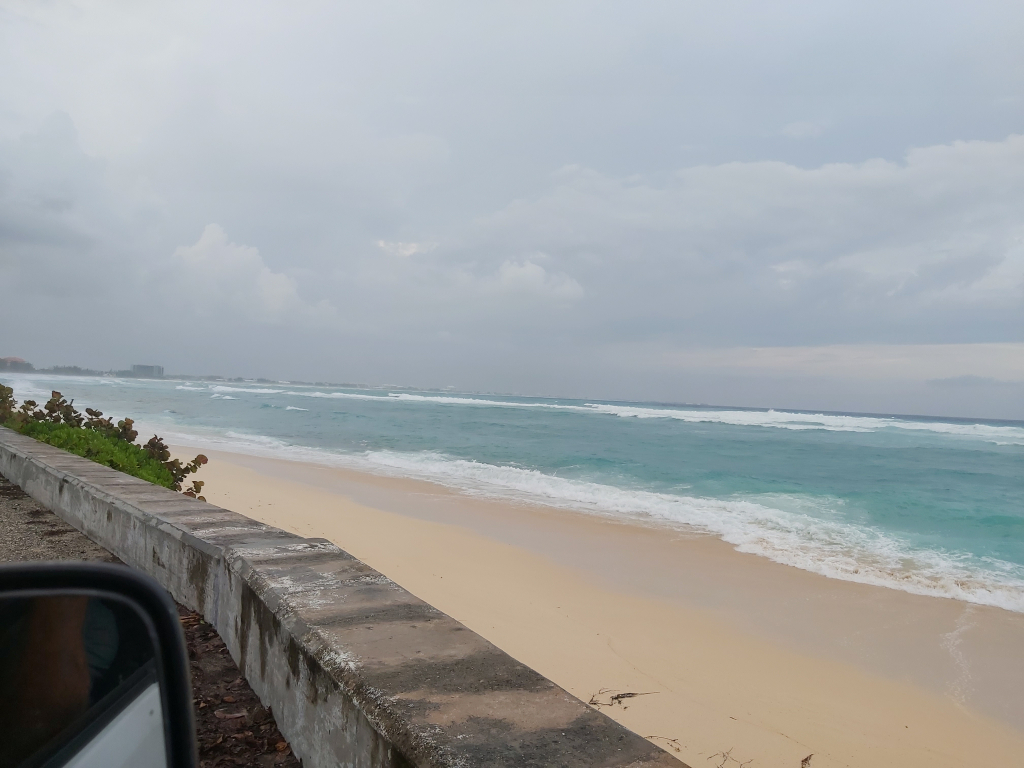 I was sleeping really good when the alarm went off, glad tomorrow is Friday!