Yesterday the wife and I went to a friends birthday luncheon at Catch Restaurant. It was quite nice
We were going to go diving, then have lunch at a bar next to the dive shop, but the dive shop and bar were closed because of the weather.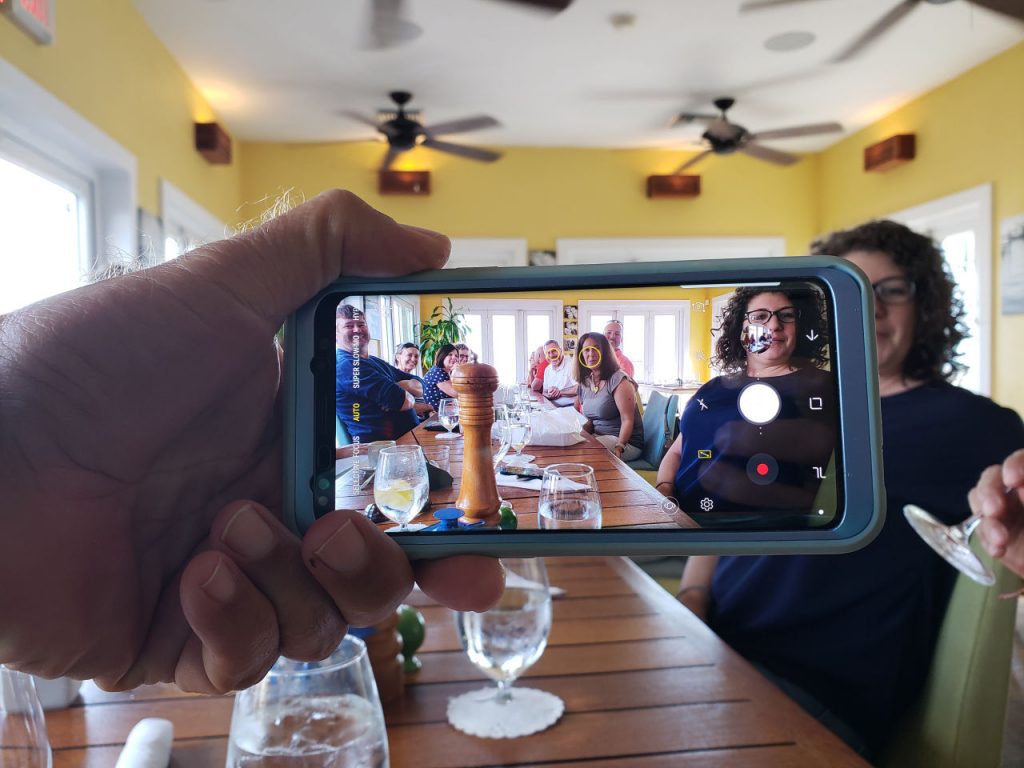 It turned out being a nice early afternoon yesterday,
I gave Catch four stars on Trip Advisor, but my autocorrect made a mistake. I had a BEET salad and autocorrect changed it to BEST salad. My biggest gripe about Trip Advisor is you can't edit, just delete and start over. Primitive.
Autocorrect doesn't work when I'm using the external keyboard, kinda wish it did. This blog is fulla typos.
In the early morning yesterday, we had some heavy rain, then it got sunny again, and very windy and cold. like below 75F. Now it's a mostly clear, cold Tuesday, and first day of the work week.
Have a great day!