It's the next to last day of school. 36 hours from now, I'll be at the airport, waiting to go home.
Here's a cool plant that is growing at the building where the school is.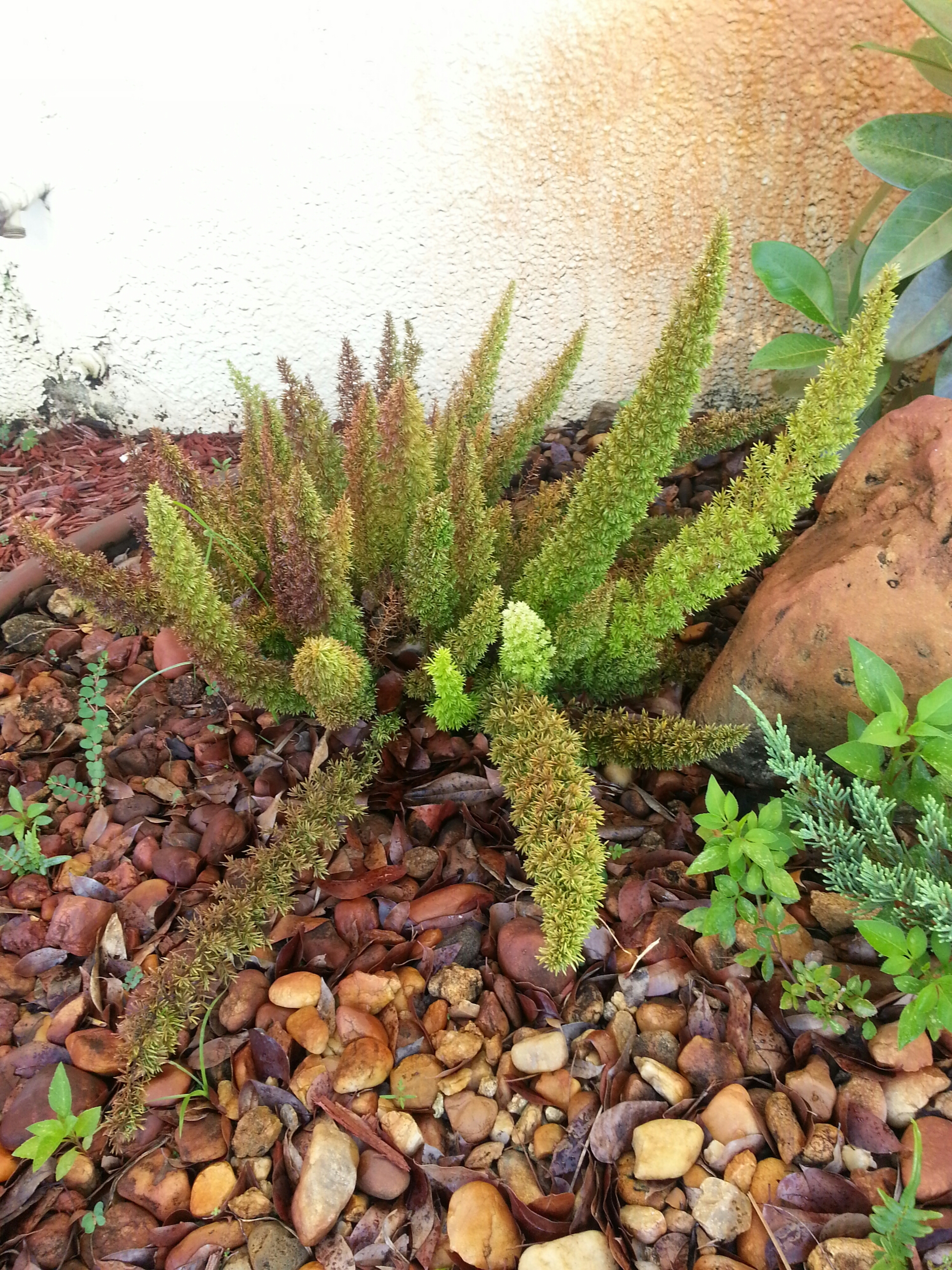 And a thunderstorm when I was flying into Miami on Sunday.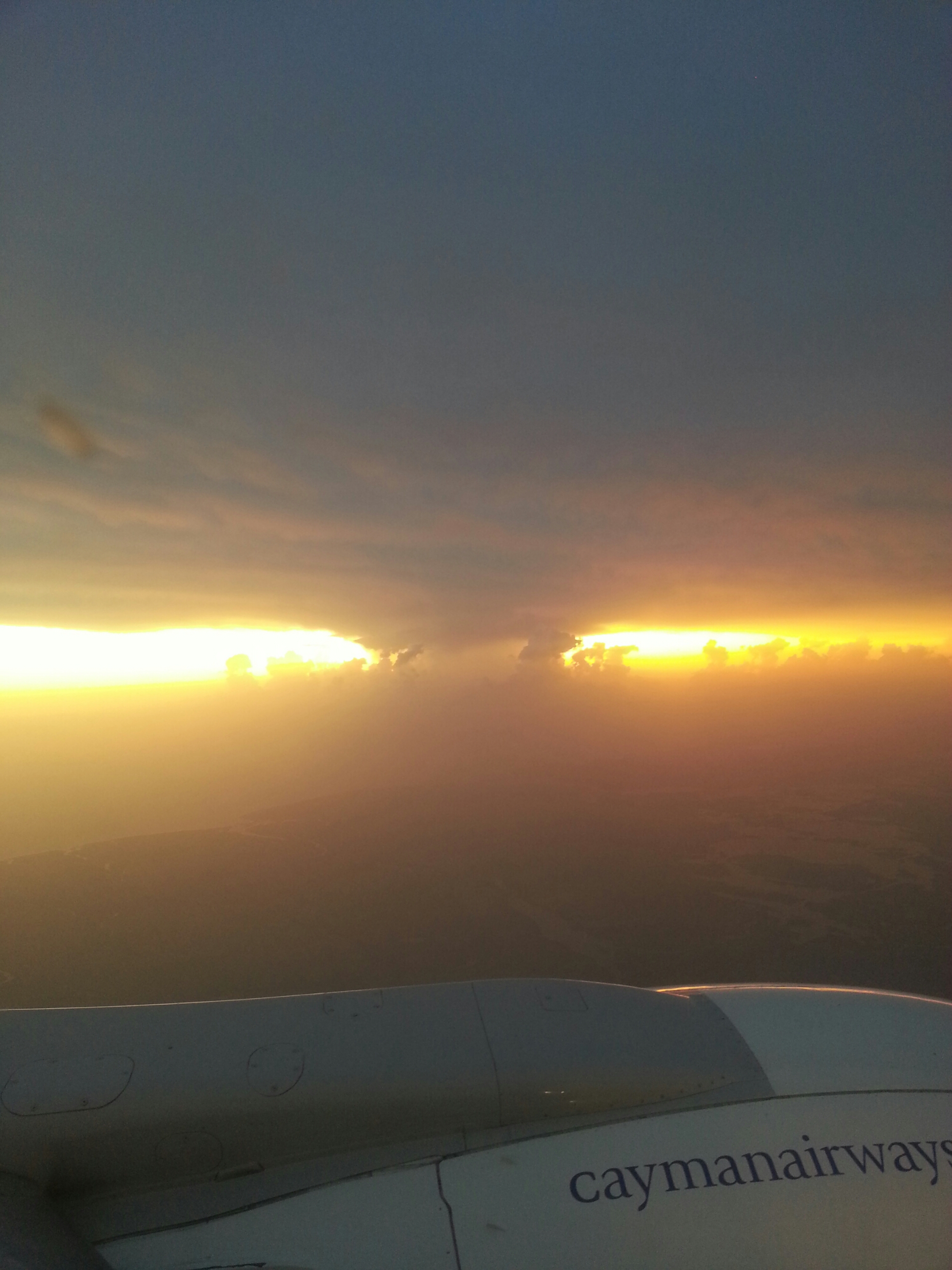 And Travlin' Tim, on the plane.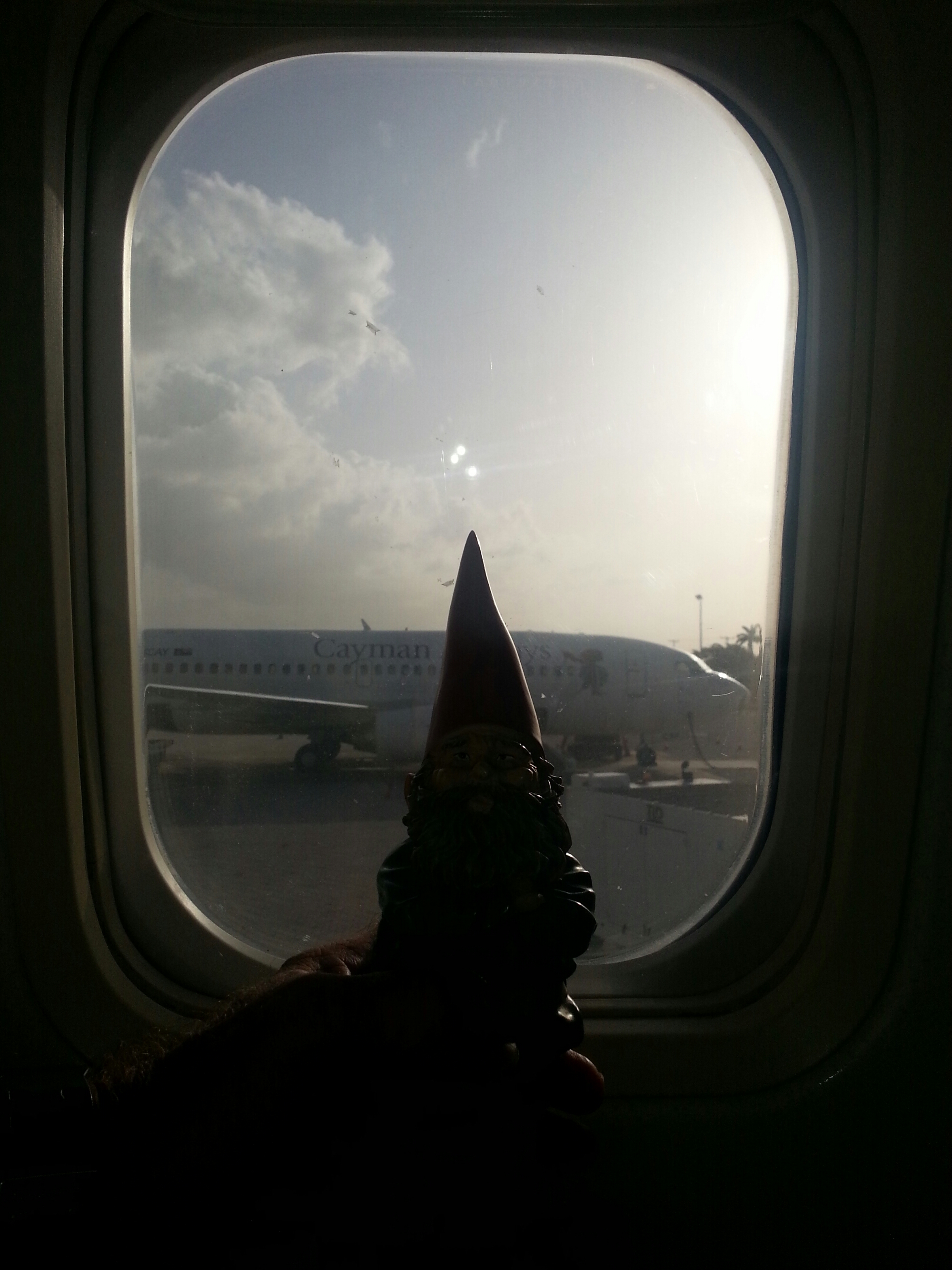 Hasta mañana!