In Nigeria, terrorists pulled up to a high school and kidnapped all the girls. 190 girls missing for over a week now. Read article HERE. Not much about this on the US news media, wonder what it would be like if something like that happened in the USA?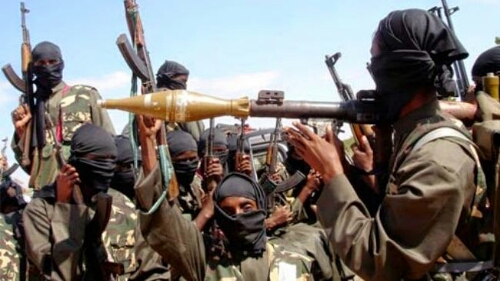 NYPD Public relations stunt goes wrong: The New York Police tried to improve their image by inviting Tweeters to post pics of themselves with a NY Police Officer. They expected pictures of pretty girls standing next to burly handsome police officers. They got thousands and thousands of new pictures of Police violence. Read an article about it HERE. On Twitter, the hashtag is #mynypd .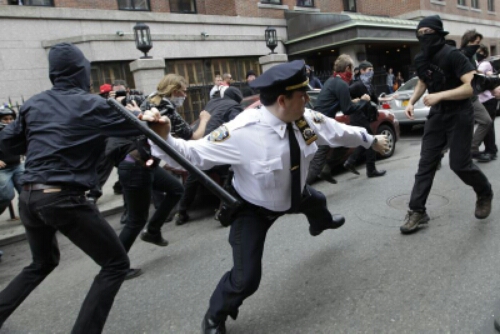 Wonder if a PR person got fired for this?
Have a good day.