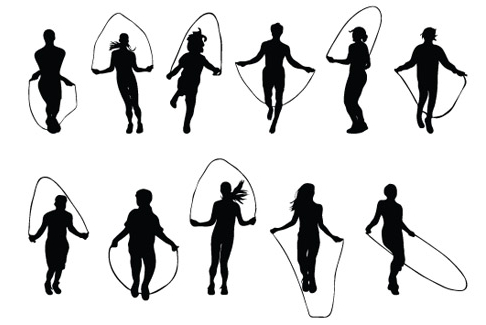 I set a new worlds record for jumping rope this morning. 46 jumps. My old record was 42, twice.
In celebration of this amazing feat, I am taking tomorrow and the next day off from work. Since I was already up, I decided to go ahead and go to work today. This is what I think I look like, jumping rope:
So cool!
HAVE A GOOD WEEKEND!