Got a new camera before Christmas. First time I took it in the water was yesterday.
I had been waiting for "the right time" to get it wet, but the right time never came. So I took it out yesterday. It was rough and wavy and murky, but I took it out anyway.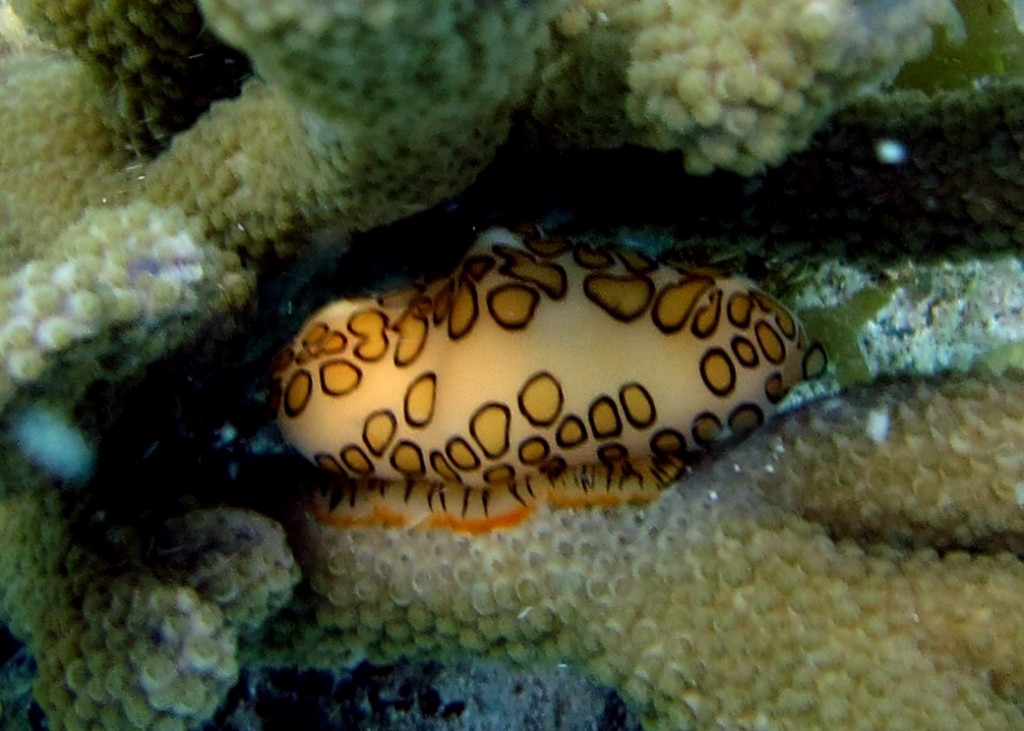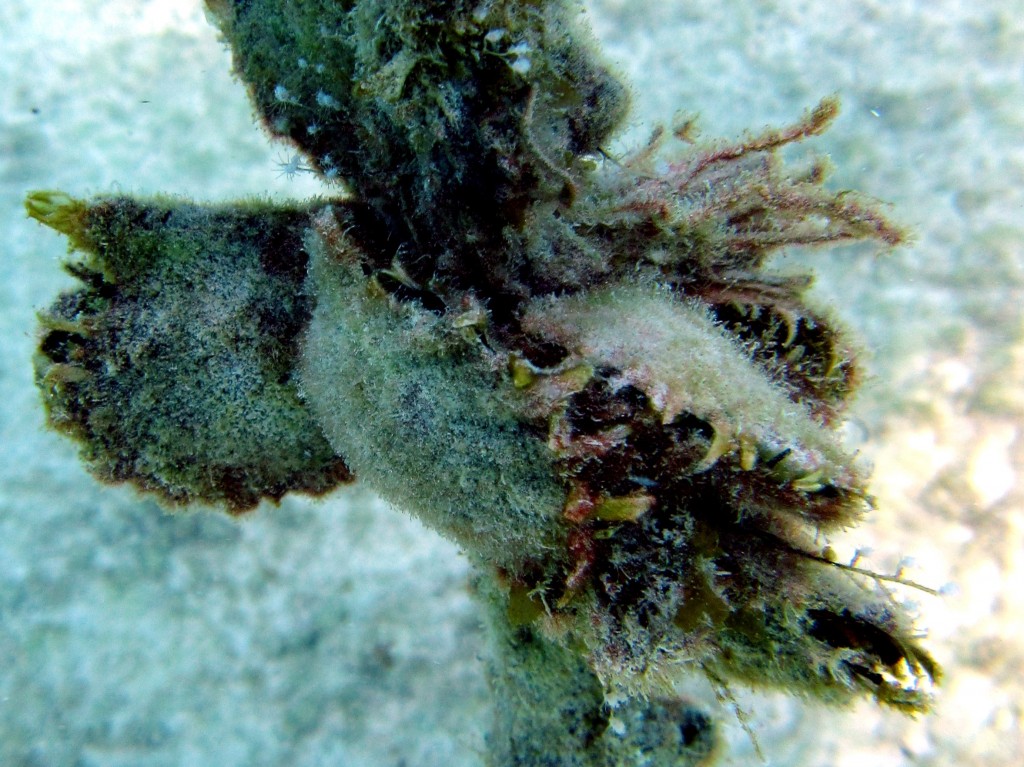 It is much better than the old camera!
Ditto the Dawg took a big fall down the stairs this morning. He didn't want me to help him down but I should have anyway. He's so old. He's OK, he just knocked over a table and made a really loud noise.
Have a good Tuesday!