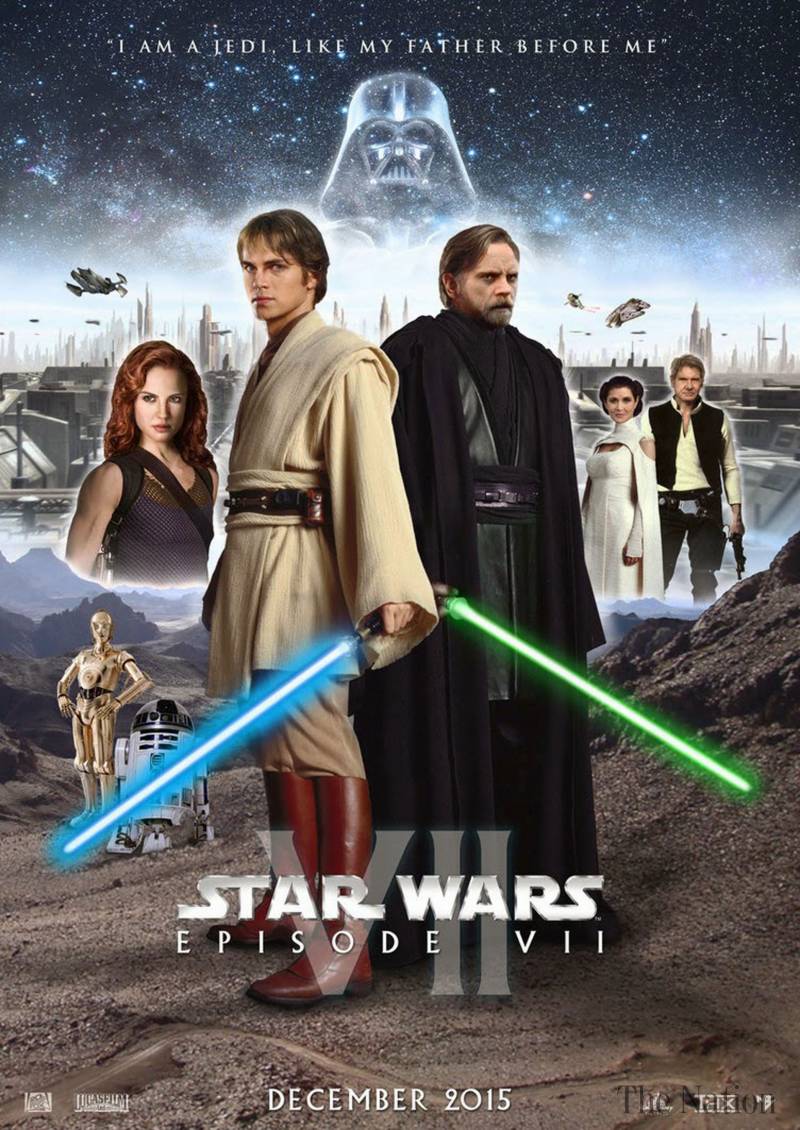 Last night we saw the new Star Wars Movie. It was good the first half, but after Hans Solo's son got killed, I fell asleep. I kept waking up, and Chewy and Rey are standing on top of a flat mountain talkinng. I dozed off and woke up again and they were still there, talking. I never did see Luke Skywalker.
I'll watch it again on TV, but to me, the move fell far shot of all the hype it received. TO me it was just as good, and very similar to, all the other Star Wars movies.
Here it is cloudy, supposed to rain, I took the car yesterday, but it was sunny and didn't rain at all. Nice, red sunrise this morning though.
It's hump day on the first week of the year, I'm ready for the weekend.
Have a fantastic day!