My favorite pair of running shoes has died.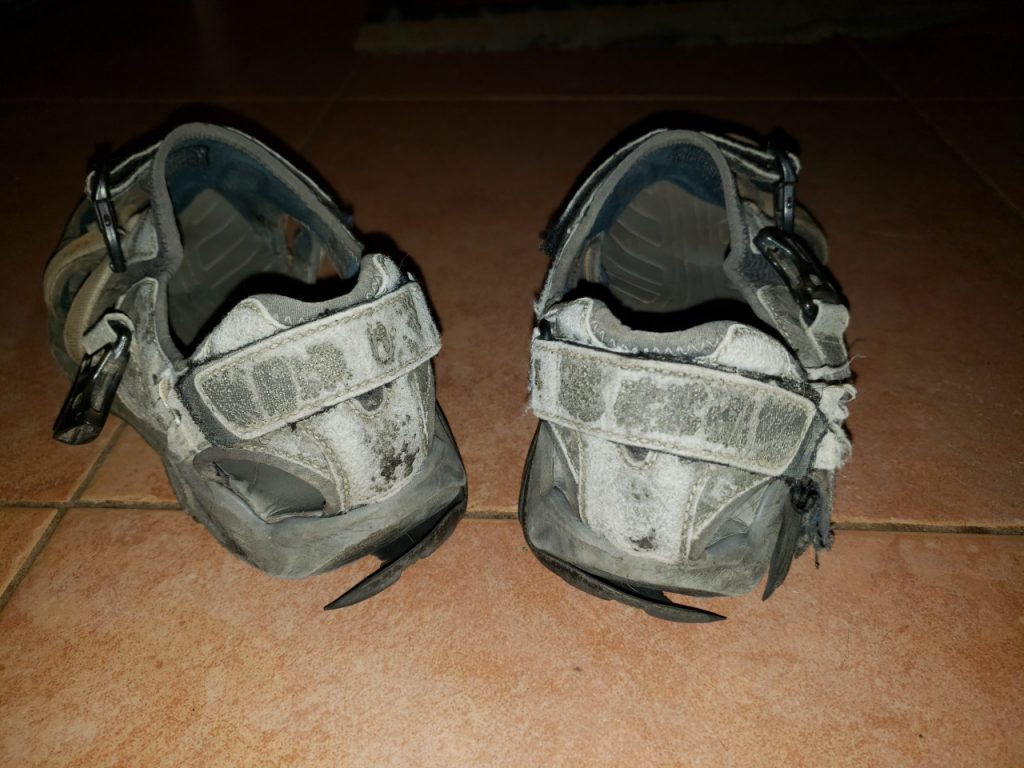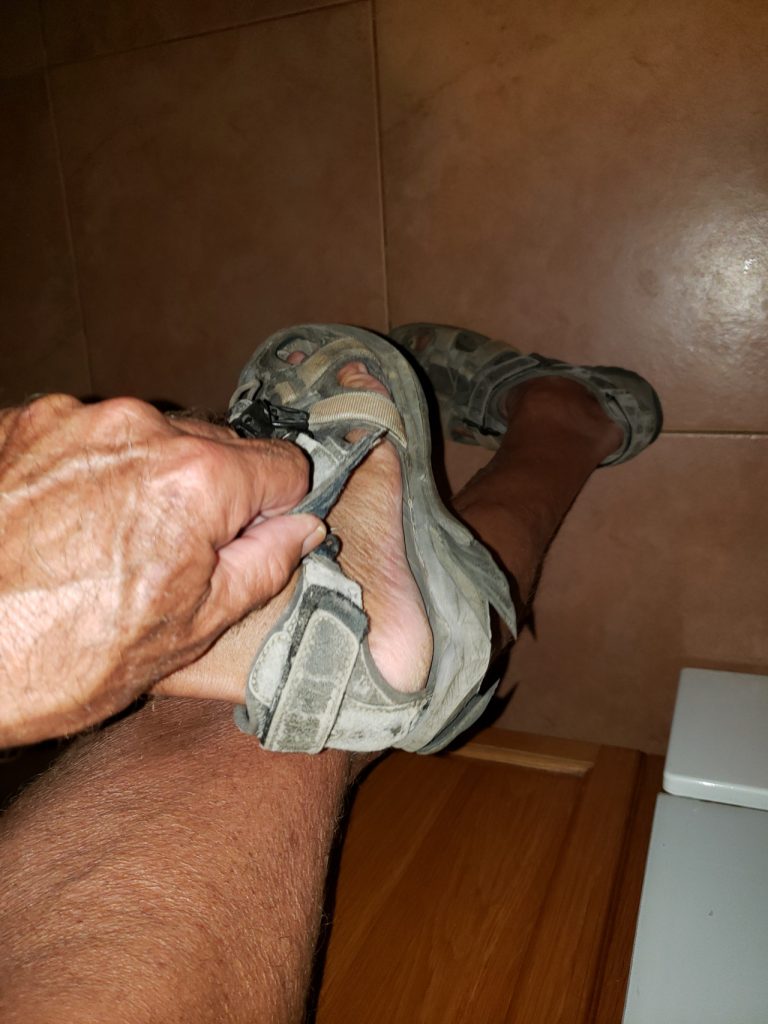 They have been glued back together a whole buncha times. I've had them sine October 2013. (I can tell by searching this blog) I remember, I didn't really like them at the store, but my wife convinced me to get them. I grew to love them very much. When thry first broke, I ordered another pair. My "dress pair". When my wife went to the USA some years ago, I had her pick up a third pair. Every time the originals broke, I thought I was going to throw them away, but I kept fixing them.
Finally, the other day, I did throw them away. But I have two good pairs still
And there's a pair in my Amazon shopping basket…
It's almost the weekend!