PUBLIC ANNOUNCEMENT:
Everyone knows I'm a Redskins fan, I was born in DC and will always be a Redskins fan as long as they exist. Rain or shine. Win or lose.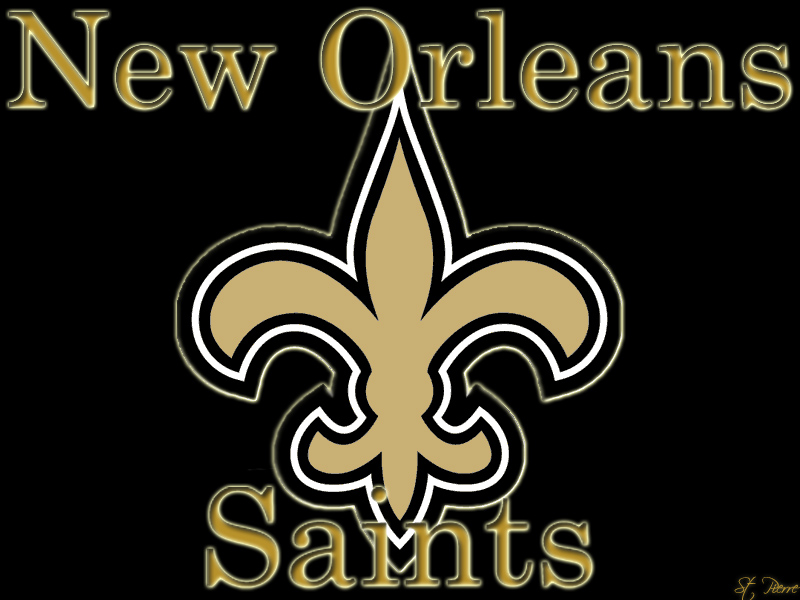 Years ago, I decided I needed a second team to like, I picked the New Orleans Saints, mostly because they had the best looking cheerleaders. But now, the cheerleaders aren't so hot, and I don't like that New Orleans has hired that old fat hippie Dallas coach. (At least he got a haircut)
SO at this time I make a public declaration: New Orleans Saints are no longer my number two team. I don't dislike them, but I officially disown them as my team.
Please continue doing whatever you were doing before you paused to read this, and..
HAVE A GREAT WEEKEND!
PS: Pirates week starts this week. Tonight is the fireworks. Not sure I have a Pirates uniform or not…